Used Car Warranty Coverage in Harrisburg
Extended Warranties:
Imagine 20,000 moving parts working together through all types of driving conditions and unpredictable weather: these are the challenges your vehicle faces everyday. Protect your investment with an Extended Service Plan so you can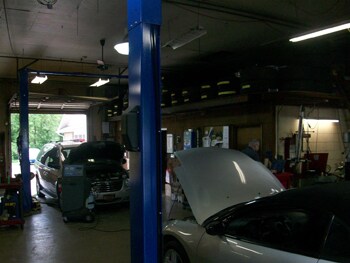 enjoy your ride with peace of mind.
We're confident in our selection of used cars in Harrisburg, PA and we're committed to our customers! Our vehicles come standard with a 1 month/1,000 mile power train warranty. If that is not enough peace of mind for you...
Service contracts (extended warranties) are available and recommended when making a purchase of this magnitude; think of it as peace of mind. You may never need an extended warranty, but it is nice to know that the warranty is there in case of unforeseen circumstances. These contracts vary by coverage, term, and deductible. We pride ourselves on finding the right option for you and your needs.
We offer many combinations of coverage, term, and deductibles to meet all your needs. We have great service contracts at very affordable prices.
 Warranty quotes are available for any vehicle in stock, call us at 717-865-6565 for more information.