Wiper Blade Replacement Service near Lebanon, PA
If your current pair of wiper blades is causing streaks on your windshield, making a harsh sound, or just failing to clear water and debris properly, then you're most likely due for a replacement. Given that you need your wipers to function in order to stay safe, you don't want to put this necessary service off for too long. Therefore, the next time you're free, swing by Mease Motors and let our adept Service Department take care of everything!
Signs of Wiper Damage
There are several warning signs to be on the lookout for that indicate it's time to replace your current set of wiper blades. Most likely, you'll first notice that your windshield isn't being properly cleared when it's raining or snowing. Additionally, if you hear a loud scraping or squeaking sound when your wipers move across the glass, this could also be an indication that rubber is starting to wear down. A quick visual examination can confirm this, so don't hesitate to take a look. When you do, check to see that rubber isn't chipped or cracked, and that the blades themselves aren't bent. Issues like these could damage your windshield, which can be quite costly to repair!
Service at Mease Motors
If it's indeed time for a new pair of windshield wipers, come and see us! Though you're more than welcome to purchase the necessary parts and install them yourself, our mechanics are more than happy to assist. They'll know exactly which size blades your make and model requires, and can get them properly installed quickly. Furthermore, since you've already made the trip to see us, we'd be perfectly happy to change your oil and rotate your tires if your vehicle is also due for these services. Our primary goal is to become your one-stop shop for all things automotive!
Helpful Tools on Our Website
In order to demonstrate our commitment to creating a comprehensive experience, our website features several helpful tools for you to make use of. If you're ready to stop by for any maintenance or repairs, you can set aside a convenient date and time by completing the handy Schedule an Appointment form. Once we receive it, we'll confirm all the details with you! Furthermore, you can always send us your inquiries through the Ask a Tech link for quick replies.
When you need a wiper blade replacement service near Lebanon, PA, that you can trust, the team at Mease Motors won't let you down. No matter what brings you into our service bay, we'll treat you with the care and respect that you deserve. Thanks to our convenient service hours, it's easy to visit us whenever it suits your schedule!
Service Hours
717-865-6565
| | |
| --- | --- |
| Monday | 8:00 am - 5:30 pm |
| Tuesday | 8:00 am - 5:30 pm |
| Wednesday | 8:00 am - 5:30 pm |
| Thursday | 8:00 am - 5:30 pm |
| Friday | 8:00 am - 5:30 pm |
| Saturday | 8:00 am - 12:00 pm |
| Sunday | Closed |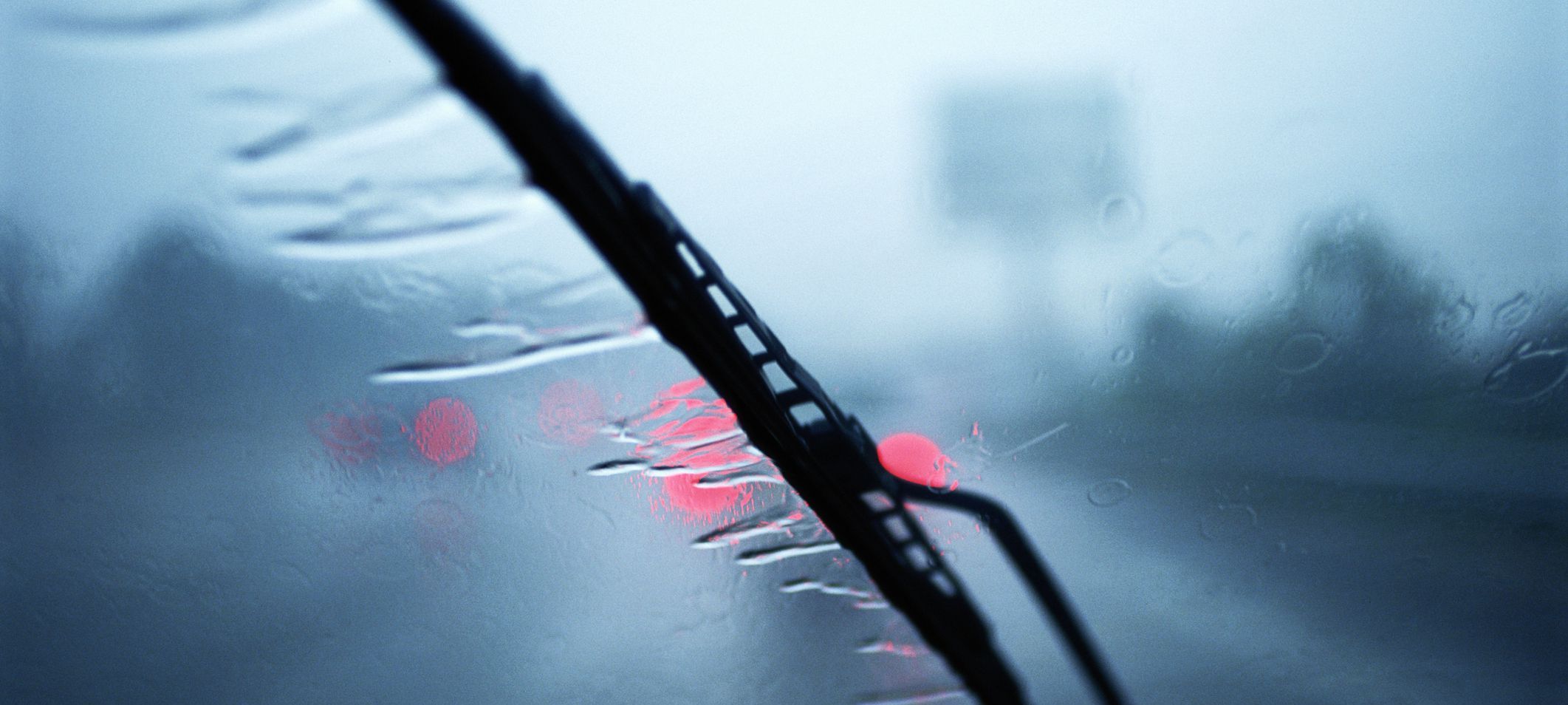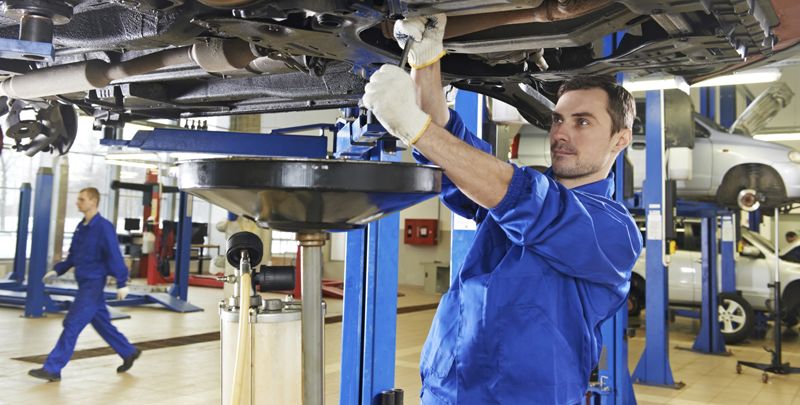 Testimonials
Thanks Everyone!
1-22-2020
Honest People
1-9-2020
Will be back
12-25-2019
Thank you Mease Motors!
12-12-2019
Thanks so much everyone.
11-20-2019
Great Experience
11-1-2019
Very Helpful
10-23-2019
Trustworthy Service Department
10-9-2019
Great Place
10-2-2019
Great People!
9-24-2019
Great Place
9-24-2019
Very Helpful
9-12-2019
Thanks for the Infiniti guys!
8-29-2019
Above and Beyond
8-8-2019
Enjoyable car buying experience.
7-17-2019
Sales
Facebook
5-9-2019
Service
Facebook
3-27-2019
sales
Facebook
3-12-2019
Sales
Google
3-27-2019
Sales
Google
12-5-2018
Read More