Wiper Blade Replacement in Jonestown, PA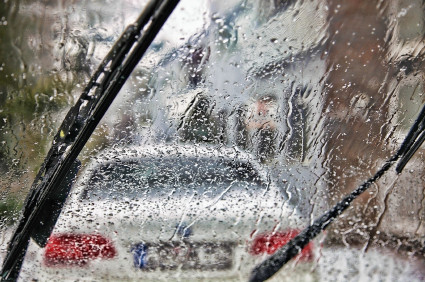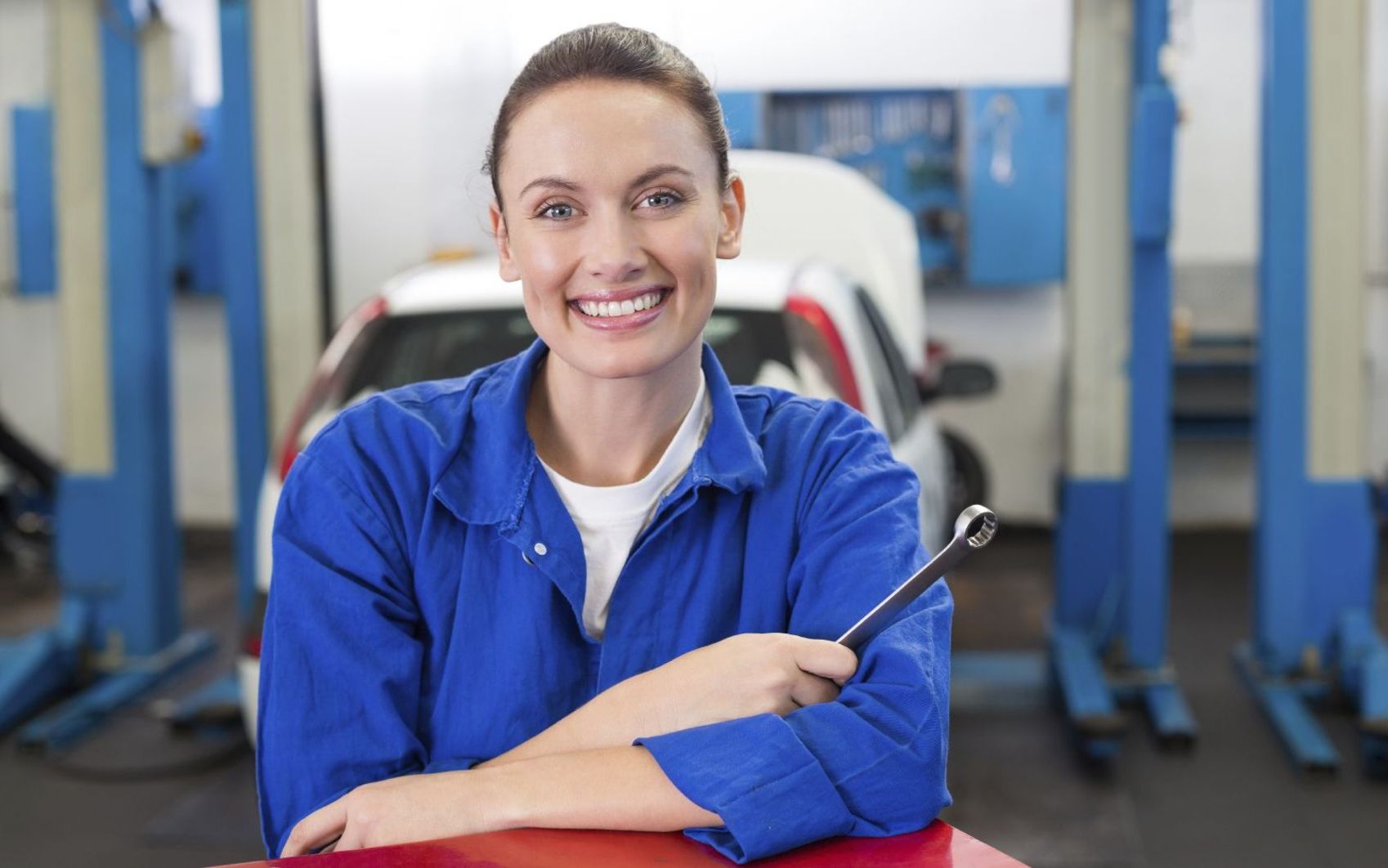 Have your wiper blades not been providing the clarity that they used to? Maybe you have been finding yourself struggling to maintain your lane during torrential downpour. It might be about that time to head on down to our service bay at Mease Motors to get you the clarity you need when the going gets tough. We offer wiper blade replacements for the safety of you and your fellow drivers so you can stay on the road with top-notch clarity. Commonly overlooked, if you continue to put this simple service off, it can result in a hazard for your next time on the road. Just give us a call at 717-865-6565 to get the process started!
What better way to tackle the inclement weather than to achieve a pristine vision of the road ahead? Our wiper blades are an integral part of our rides that rid our vision of snow, rain, and any other visual hindrances. From lane changes to sudden braking, you want to be prepared from top to bottom. That is where our team at Mease Motors steps in to get you back on the road with confidence. Unfortunately, like most parts of our vehicles, wiper blades don't last forever, and their degradation depends on your driving conditions and how often they are used. With the snow and rain we experience year round, it is probably a good idea to stop by sooner rather than later.
There are a handful of signs to be on the lookout for so you know ahead of time if you are in need of a wiper blade replacement. One of the most common signs is that they make squeaking noises while they are in use. Another thing to be on the lookout for is if they skip or chatter as they struggle to make their way across the front window. A good way to assess their health from the comfort of your own home is to lift them up and gently clean them off and take a closer peek. If they are tattered and worn, then it is time to make an appointment with us! You can do so right now by heading to the top of your screen and selecting the Schedule Appointment form located beneath the Service tab. After that, you will be well on your way to securing a time slot
Come on down to our service bay for a wiper blade replacement in Jonestown, PA. We at Mease Motors are more than excited to get you back on the road with the utmost safety. We will get you in and out in no time and look forward to your visit during our hours.
Service Hours
717-865-6565
| | |
| --- | --- |
| Monday | 8:00 am - 5:30 pm |
| Tuesday | 8:00 am - 5:30 pm |
| Wednesday | 8:00 am - 5:30 pm |
| Thursday | 8:00 am - 5:30 pm |
| Friday | 8:00 am - 5:30 pm |
| Saturday | 8:00 am - 12:00 pm |
| Sunday | Closed |
Testimonials
Thanks Everyone!
1-22-2020
Honest People
1-9-2020
Will be back
12-25-2019
Thank you Mease Motors!
12-12-2019
Thanks so much everyone.
11-20-2019
Great Experience
11-1-2019
Very Helpful
10-23-2019
Trustworthy Service Department
10-9-2019
Great Place
10-2-2019
Great People!
9-24-2019
Great Place
9-24-2019
Very Helpful
9-12-2019
Thanks for the Infiniti guys!
8-29-2019
Above and Beyond
8-8-2019
Enjoyable car buying experience.
7-17-2019
Sales
Facebook
5-9-2019
Service
Facebook
3-27-2019
sales
Facebook
3-12-2019
Sales
Google
3-27-2019
Sales
Google
12-5-2018
Read More