Used Toyota Vehicles for Sale near Lebanon, PA
Whether you are looking for a practical RAV4 crossover SUV or a heavy duty Tacoma pickup truck, Mease Motors has a used Toyota vehicle that's right for you! Don't throw your money away on a brand new vehicle that begins depreciating the moment you drive it off the lot. Visit us at Mease Motors today during our convenient business hours and check out everything we have to offer!
The car-buying process should be an exciting and enjoyable experience! So, are you ready to start shopping? You can browse our Toyota inventory, as well as all of our other vehicles, without ever stepping foot on our lot! All of you have to do is navigate over to our Inventory tab located at the top of your screen. To see our available used Toyota vehicles, simply click on the Toyota icon. Then you can narrow your search down by model, year, price, fuel efficiency, miles, color, and more! Our listings feature tons of photos, so you can really get good idea of the vehicle's condition and interior features.
We have a plethora of other online tools that you can take advantage of from the comfort of own your home. If multiple vehicles have caught your eye, you can use the Compare Vehicles feature to see how these cars stack up against each other. If you like a vehicle you see, but want to know a little bit more about it, fill out the Request Information form located next to each vehicle listing. If you've done as much research from home as you can and it's time to come see what the Toyota Prius can really do out on Benjamin Franklin Highway, you can schedule your test drive right here on our website as well!
Just because you're purchasing a used vehicle, doesn't mean you can't finance. You still have all of the same opportunities as someone buying a brand new car, plus you're saving yourself a whole lot of cash! If you have never financed a vehicle before, don't worry. Our awesome staff will walk you through the entire process and work with you to create a plan that fits your budget. Essentially, financing allows you to pay off the sticker price of your used Toyota vehicle in more manageable monthly payments and over the course of years. Financing is one of the most common ways to purchase a vehicle these days. Sometimes we don't always anticipate a car purchase, or just can't afford to fork over such a large sum of money at one time due to so many other expenses in our lives. Feel free to give us a call at 717-865-6565 if you'd like to speak with our Finance Department.
If you're last beloved Toyota has reached the end of its rein, and you're looking for a used Toyota vehicles for sale near Lebanon, PA, come to Mease Motors! We're located at 2828 State Route 72 in Jonestown, PA. We look forward to earning your business!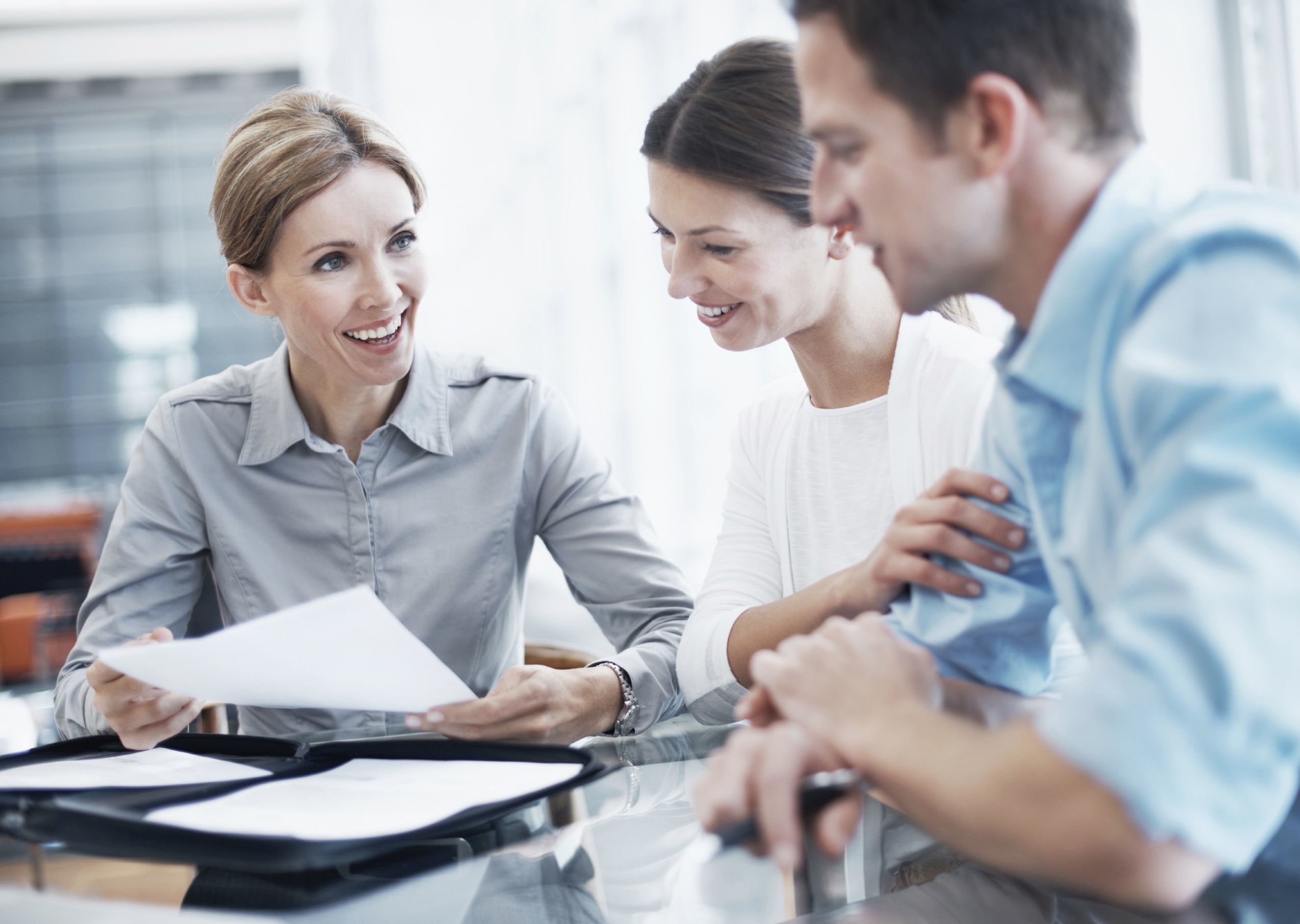 Sales Hours
717-865-6565
| | |
| --- | --- |
| Monday | 8:00 am - 7:00 pm |
| Tuesday | 8:00 am - 7:00 pm |
| Wednesday | 8:00 am - 7:00 pm |
| Thursday | 8:00 am - 7:00 pm |
| Friday | 8:00 am - 7:00 pm |
| Saturday | 8:00 am - 3:00 pm |
| Sunday | Closed |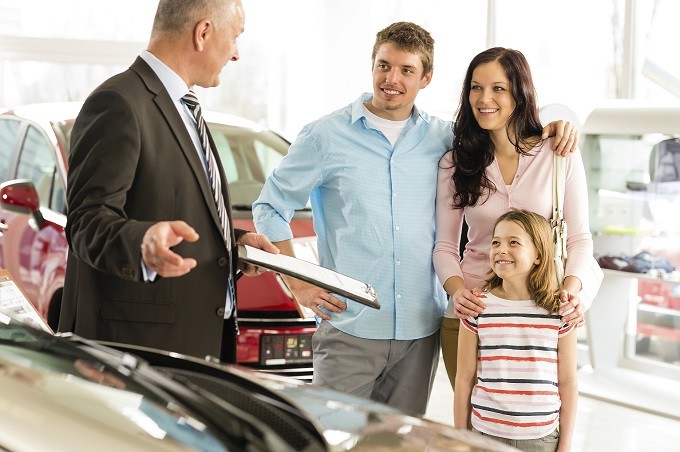 Testimonials
Thanks Everyone!
1-22-2020
Honest People
1-9-2020
Will be back
12-25-2019
Thank you Mease Motors!
12-12-2019
Thanks so much everyone.
11-20-2019
Great Experience
11-1-2019
Very Helpful
10-23-2019
Trustworthy Service Department
10-9-2019
Great Place
10-2-2019
Great People!
9-24-2019
Great Place
9-24-2019
Very Helpful
9-12-2019
Thanks for the Infiniti guys!
8-29-2019
Above and Beyond
8-8-2019
Enjoyable car buying experience.
7-17-2019
Sales
Facebook
5-9-2019
Service
Facebook
3-27-2019
sales
Facebook
3-12-2019
Sales
Google
3-27-2019
Sales
Google
12-5-2018
Read More