Used Cars for Sale near Schaefferstown, PA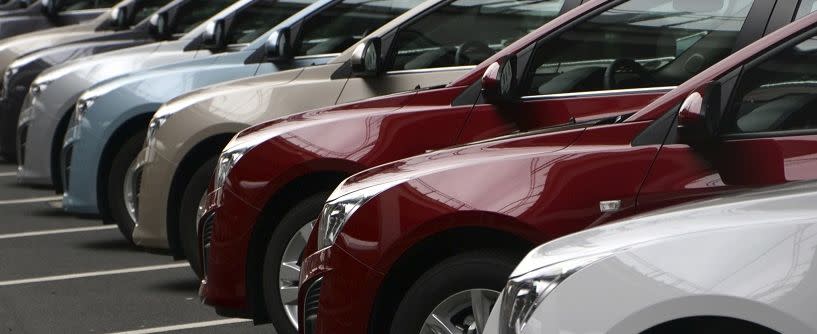 If you feel that it's time to start looking for a new car, but the big sticker prices on new cars scare you, have no fear. At Mease Motors, we offer a vast array of used vehicles – most of which are in great shape! Buying a used car doesn't mean that you have to prepare for extreme wear and tear. Many of our used vehicles are from 2012 or later, some of which have 50,000 miles or less on them! Come take a few of our used cars for a test drive so you can see just how much money you would save without sacrificing quality.
We carry so many different makes of used cars that you should be able to find that car that you've wanted for years. If you're searching for a luxury vehicle like an Acura, Audi, BMW, or Cadillac, we've got some in stock. If you're looking for a more typical vehicle like a Chevrolet, Dodge, Ford, Nissan, or Toyota, we've got all of that and more. If you've been driving a sedan for years and want the extra passenger and cargo room that you'll find in a minivan or an SUV, looking for used vehicles can be one of the simplest ways to make that upgrade. If you have a good idea of what you want, or you want to do some preliminary research, click on our Inventory Tab and then click on the Used Vehicle Inventory. You can search for a specific vehicle that you're looking for, or you can narrow the search by choosing criteria on the left. For example, if you want to browse all of our used SUVs from 2013, just specify on the left side of the page.
You also won't have to worry about affording a used vehicle, thanks to our robust financing services. Get pre-approved for financing before you even set foot into our dealership by clicking on the Finance tab and completing the Finance Application. If you're just beginning the shopping process and aren't even sure how much you can afford to spend, try out our Payment Calculator. By supplying just a little bit of information, you can get a strong idea of how much you can afford to spend on monthly payments, which will greatly aid your search.
Our staff will take such good care of you that you'll want to come back to the dealership. Sometimes used cars need a bit more maintenance than a new one, but thankfully, our service team is always here to help you. To learn more about the services we offer and about how easy it is to get your vehicle in for a tune-up, just click on the Service tab above.
It's time to get excited about looking for used cars for sale near Schaefferstown, PA. You can walk out of our dealership with a relatively new car for way less money than it would have initially cost. Let our staff help you find your next vehicle at Mease Motors! We're located very close to both I-78 and I-81, so getting to us is simple.
Testimonials
Thanks Everyone!
1-22-2020
Honest People
1-9-2020
Will be back
12-25-2019
Thank you Mease Motors!
12-12-2019
Thanks so much everyone.
11-20-2019
Great Experience
11-1-2019
Very Helpful
10-23-2019
Trustworthy Service Department
10-9-2019
Great Place
10-2-2019
Great People!
9-24-2019
Great Place
9-24-2019
Very Helpful
9-12-2019
Thanks for the Infiniti guys!
8-29-2019
Above and Beyond
8-8-2019
Enjoyable car buying experience.
7-17-2019
Sales
Facebook
5-9-2019
Service
Facebook
3-27-2019
sales
Facebook
3-12-2019
Sales
Google
3-27-2019
Sales
Google
12-5-2018
Read More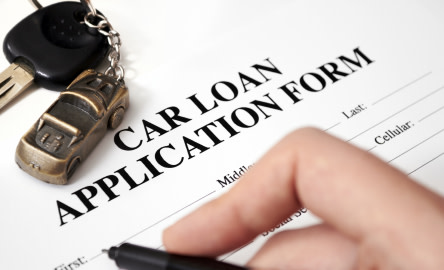 Sales Hours
717-865-6565
| | |
| --- | --- |
| Monday | 8:00 am - 7:00 pm |
| Tuesday | 8:00 am - 7:00 pm |
| Wednesday | 8:00 am - 7:00 pm |
| Thursday | 8:00 am - 7:00 pm |
| Friday | 8:00 am - 7:00 pm |
| Saturday | 8:00 am - 3:00 pm |
| Sunday | Closed |