Used Car Warranty near Bethel, PA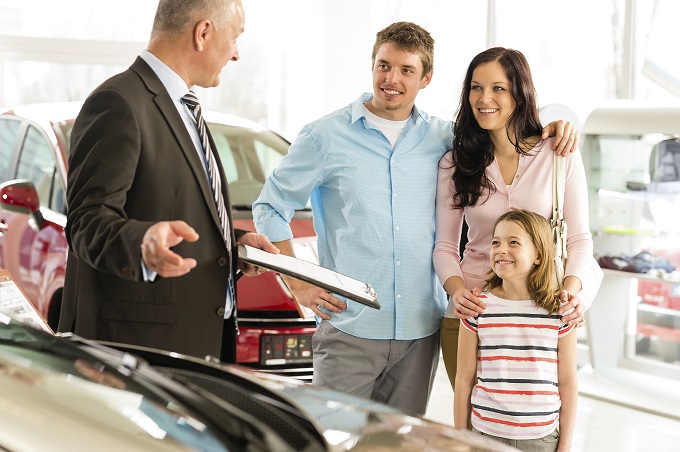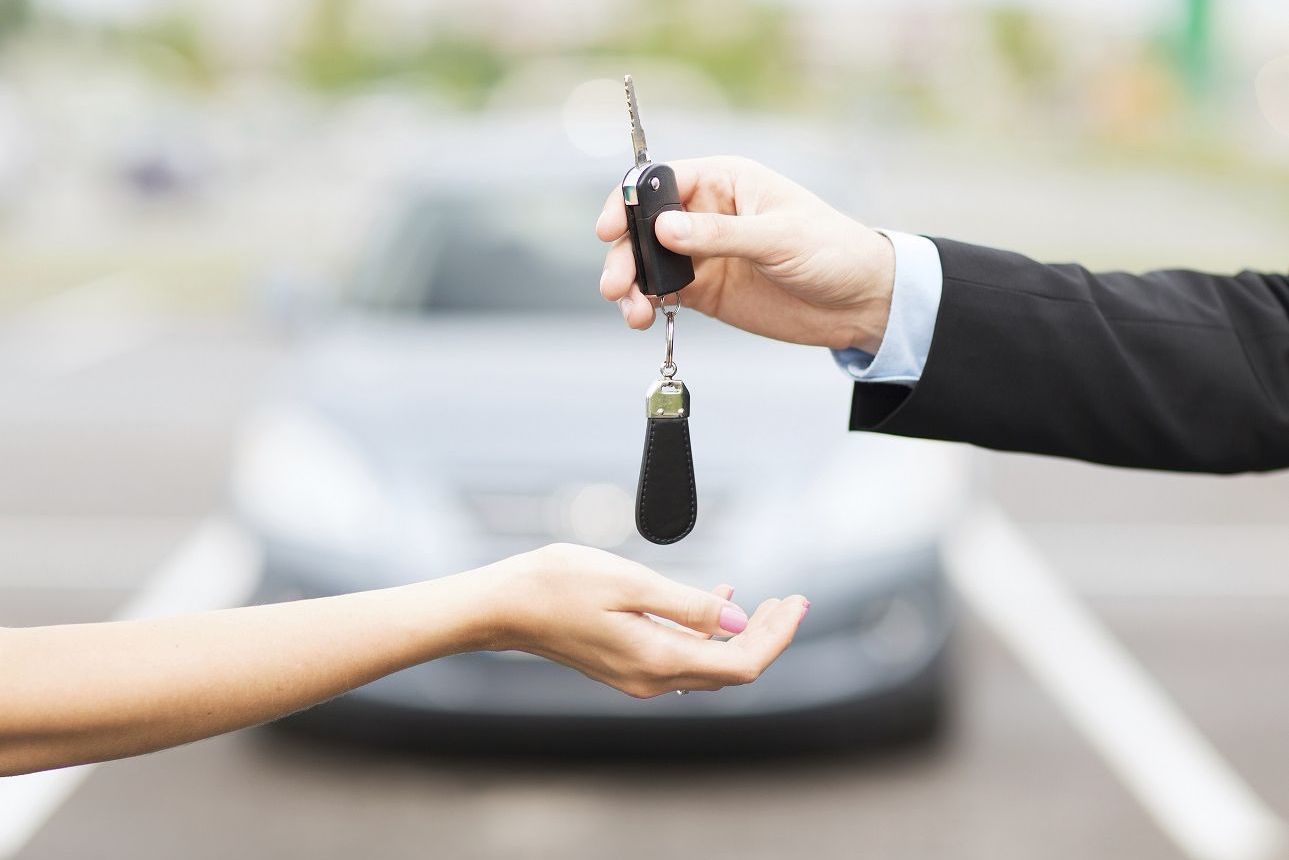 Here at Mease Motors, we strive to instill peace of mind with each of our customers' purchases. Whether it's a used Chevy Silverado 1500 or a Toyota RAV4, you can depend on your ride for years to come, thanks to our used car warranty*. Give us a call at 717-865-6565 to learn more about this exceptional offer.
Regardless if you're an experienced or a new driver, anything can happen while on the road. To ensure you are covered, we implement a standard powertrain warranty* with our pre-owned models. For three months or 3,000 miles – whichever comes first – you'll be covered for any mechanical issues that you may come across. Although not required, you can also opt for an extended warranty* for further confidence in your purchase. The details vary by coverage, term, and deductible, so we suggest you schedule an appointment with a member of our team to discuss the details in person.
In the same fashion, we at Mease Motors are also proud to attach a Classic Response Road Hazard Tire and Wheel Program* with the purchase of one of our used models. If you find yourself stranded on the side of the road, you can count on us to assist you as soon as possible. This program covers an assortment of issues, such as flat tires, tire replacements, and wheel repairs or replacements, as well as mounting and balancing. For a worst case scenario, we also offer emergency towing services. This program can be applied for both passenger vehicles and motorcycles with 3- and 5-year options. We greatly value our customers and their safety, which is why we implement such excellent programs.
If you'd like the reassurance of these offers with your new-to-you ride, you can purchase a vehicle from us at Mease Motors. Whether you're in the market for a sedan, an SUV, or a truck, we boast a slew of options for our customers. To view what we have in stock, you can head over to our inventory page. While you are there, you'll be able to browse our selection of pre-owned vehicles in one convenient location. For those who are looking for something in particular, we offer a customization tool on the left-hand side. Via make, model, year, price range, or body style, you can filter through our inventory. There are also options for color, engine, transmission, and mileage.
Thanks to our used car warranty* near Bethel, PA, you can take comfort in the fact that we'll always have your back should anything happen! Get in touch with us at Mease Motors to learn more – we are always happy to assist. You can find us at 2828 State Route 72 in Jonestown, PA.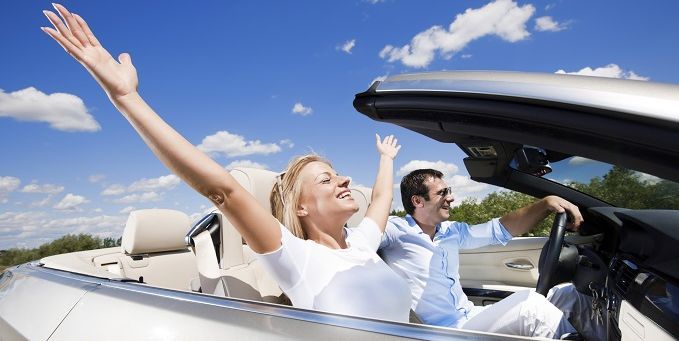 Testimonials
Thanks Everyone!
1-22-2020
Honest People
1-9-2020
Will be back
12-25-2019
Thank you Mease Motors!
12-12-2019
Thanks so much everyone.
11-20-2019
Great Experience
11-1-2019
Very Helpful
10-23-2019
Trustworthy Service Department
10-9-2019
Great Place
10-2-2019
Great People!
9-24-2019
Great Place
9-24-2019
Very Helpful
9-12-2019
Thanks for the Infiniti guys!
8-29-2019
Above and Beyond
8-8-2019
Enjoyable car buying experience.
7-17-2019
Sales
Facebook
5-9-2019
Service
Facebook
3-27-2019
sales
Facebook
3-12-2019
Sales
Google
3-27-2019
Sales
Google
12-5-2018
Read More