Tire Rotation Service in Jonestown, PA
Keep your vehicle in peak condition with a tire rotation service from Mease Motors. This routine appointment ensures that you get the traction control you need from each tire, and helps you avoid having to replace them one by one. Give us a call at 717-865-6565 to learn more and reserve your timeslot!
You may have noticed that as you drive your commute down William Penn Highway and beyond, the tread on your tires begins to fade. Over time, this causes a severe lack of traction control, which can cause dangerous situations as soon as it rains or snows. However, many customers choose to drive on worn down tires because they want to avoid the cost and time of getting tire replacement. With our tire rotation service, you'll be able to avoid all of this. By strategically moving each tire around the vehicle, each one gets maximum life without sacrificing grip.
Start the process by taking a look at the condition of your rubbers. If one or more are starting to look smooth, it's definitely time to schedule an appointment. We also recommend following a six month timeline, since this allows you to get even wear out of them all, and can easily be combined with an oil change service. If you are still unsure, our Ask a Tech form is available for you 24/7 here on our site, just fill in a few details about your make and model, and we'll get back to you as soon as possible. Our goal is make you feel informed and confident with every service appointment you make.
While you relax in our comfortable waiting area, our technicians will get right to work by removing each tire. Once they have determined the condition and made sure that they are still good to drive on, they'll decide on the best placement. This is also the time when they'll do a quick check of the brakes and the axels, since the wheels need to be removed in order to see how they are performing. The last piece is filling up the air pressure of each rubber and sending you on your way! Don't forget to come back when you need a new set, as we have all of your favorite brands and offer discounts for purchasing a full set.
Mease Motors wants to be your first choice when in need of a tire rotation service in Jonestown, PA! You'll find us conveniently located at 2828 State Route 72 in Jonestown, PA.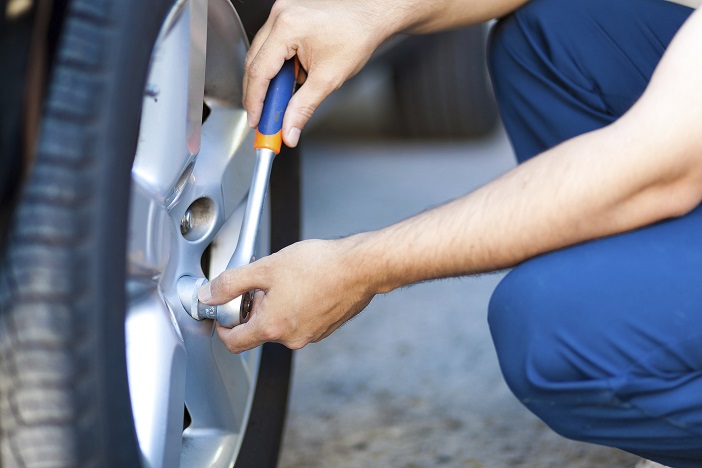 Service Hours
717-865-6565
| | |
| --- | --- |
| Monday | 8:00 am - 5:30 pm |
| Tuesday | 8:00 am - 5:30 pm |
| Wednesday | 8:00 am - 5:30 pm |
| Thursday | 8:00 am - 5:30 pm |
| Friday | 8:00 am - 5:30 pm |
| Saturday | 8:00 am - 12:00 pm |
| Sunday | Closed |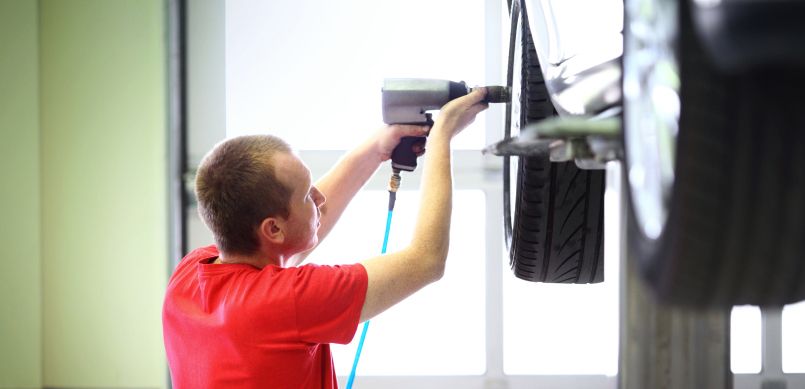 Testimonials
Thanks Everyone!
1-22-2020
Honest People
1-9-2020
Will be back
12-25-2019
Thank you Mease Motors!
12-12-2019
Thanks so much everyone.
11-20-2019
Great Experience
11-1-2019
Very Helpful
10-23-2019
Trustworthy Service Department
10-9-2019
Great Place
10-2-2019
Great People!
9-24-2019
Great Place
9-24-2019
Very Helpful
9-12-2019
Thanks for the Infiniti guys!
8-29-2019
Above and Beyond
8-8-2019
Enjoyable car buying experience.
7-17-2019
Sales
Facebook
5-9-2019
Service
Facebook
3-27-2019
sales
Facebook
3-12-2019
Sales
Google
3-27-2019
Sales
Google
12-5-2018
Read More