Oil Change Service near Williamstown, PA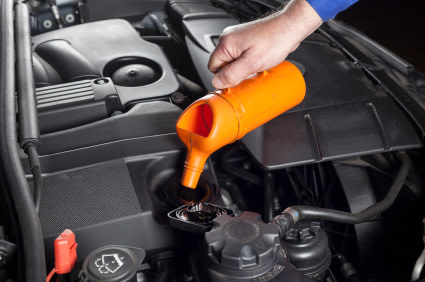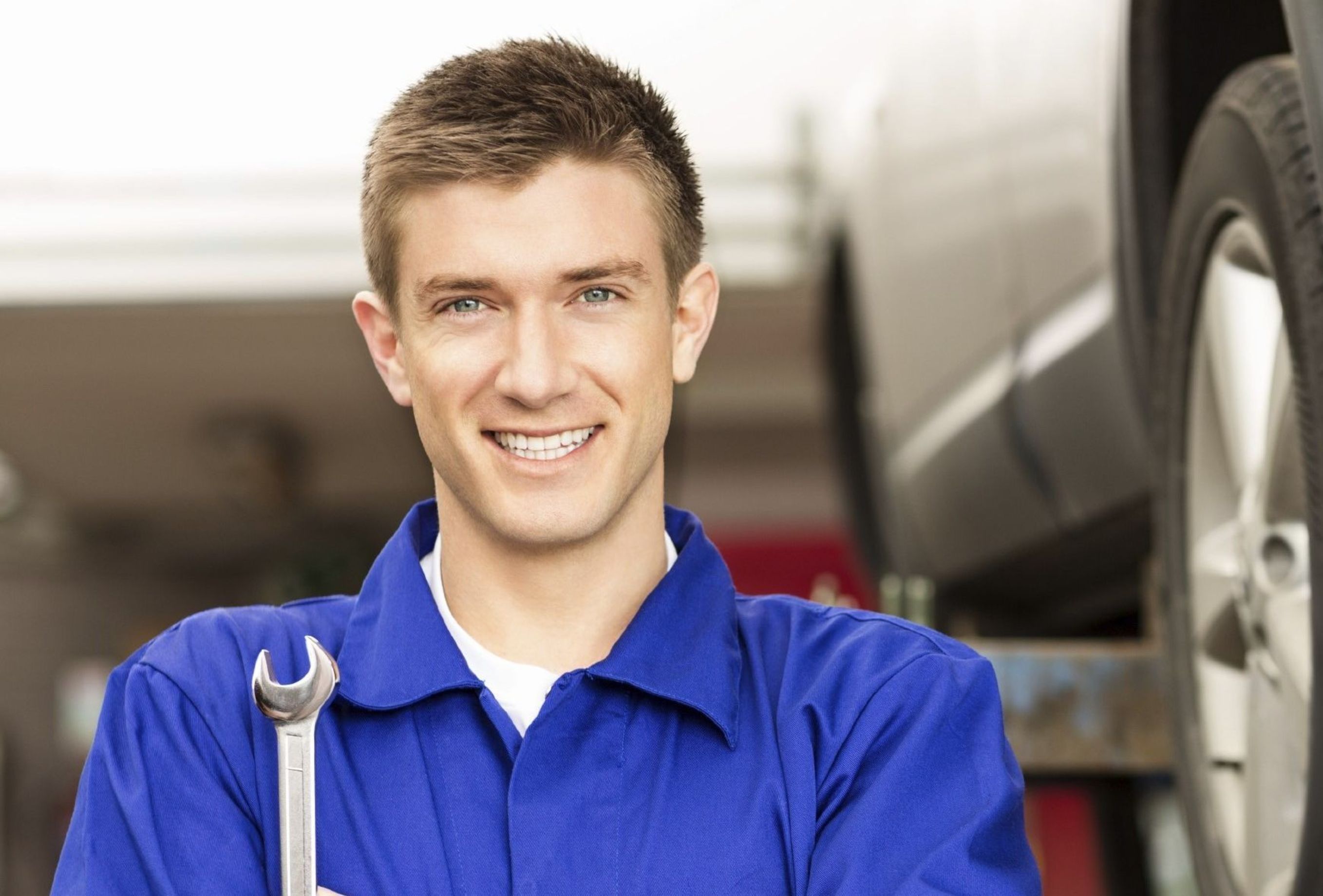 Service Hours
717-865-6565
| | |
| --- | --- |
| Monday | 8:00 am - 5:30 pm |
| Tuesday | 8:00 am - 5:30 pm |
| Wednesday | 8:00 am - 5:30 pm |
| Thursday | 8:00 am - 5:30 pm |
| Friday | 8:00 am - 5:30 pm |
| Saturday | 8:00 am - 12:00 pm |
| Sunday | Closed |
Figuring out when it's the right time for an oil change service may seem like a difficult task, but we're here to help! Here at Mease Motors, we boast a helpful Service Department with highly skilled technicians. We'll make sure your vehicle is running smoothly, so you can have the safest drive down West Market Street as possible. Please feel free to give us a ring at 717-865-6565 if you have any questions. We look forward to assisting you!
Generally, your vehicle's oil should be swapped out every 3,000 to 5,000 miles or every three to five months, depending on the type of oil used, the type of vehicle you drive, and the road conditions you usually cruise around in. There are a couple of ways to determine if it's time for an oil change from the comfort of your own driveway. All you have to do is pop the hood, and remove the oil stick from the engine. If the oil is a dark brown or black, it's definitely time for it to be replaced with some clean, gold fluid. Of course, it's always important to check the oil levels. A low oil level could mean that your engine's parts aren't getting the proper lubrication that can cause grinding noises. To check the oil level, wipe the dipstick clean and reinsert it back into the engine. After that, you can remove the dipstick and determine the level by the lines labeled low, normal, and high.
After performing the above, you may have decided that it's time to visit our knowledgeable technicians at Mease Motors. We'll work as efficiently as possible, so you can be back in the cockpit of your vehicle. While you're waiting, you can enjoy our comfortable lobby with a hot cup of coffee on us, and our magazine collection. You can also visit our showroom and browse through our latest and greatest vehicles. If you have any questions about what you see, our sales team would be more than happy to help.
Now that you know the importance of an oil change service near Williamstown, PA, it's time to pay us a visit here at Mease Motors! While you're here, we'll evaluate your vehicle to make sure it isn't in need of other maintenance procedures. You can find us at 2828 State Route 72 in Jonestown, PA. We look forward to meeting you in the near future!
Testimonials
Thanks Everyone!
1-22-2020
Honest People
1-9-2020
Will be back
12-25-2019
Thank you Mease Motors!
12-12-2019
Thanks so much everyone.
11-20-2019
Great Experience
11-1-2019
Very Helpful
10-23-2019
Trustworthy Service Department
10-9-2019
Great Place
10-2-2019
Great People!
9-24-2019
Great Place
9-24-2019
Very Helpful
9-12-2019
Thanks for the Infiniti guys!
8-29-2019
Above and Beyond
8-8-2019
Enjoyable car buying experience.
7-17-2019
Sales
Facebook
5-9-2019
Service
Facebook
3-27-2019
sales
Facebook
3-12-2019
Sales
Google
3-27-2019
Sales
Google
12-5-2018
Read More