Oil Change Service near Schuylkill Haven, PA
Routine maintenance is an important part of being a vehicle owner. We at Mease Motors know that it's not the most exciting aspect of owning a car, but it's necessary to increase the longevity and endurance of your ride. We offer a fantastic, hassle-free oil change service near Schuylkill Haven, PA, that's quick and easy. Our efficient technicians are on hand Monday through Saturday to perform this service, so come by soon!
Oil is an integral part of what makes your engine function. Comprised of dozens of interwoven metal parts, your powerhouse needs proper lubrication to continue running unhindered. The last thing you want is any sort of friction occurring underneath your hood. Friction leads to heat and that's not an ideal condition for performance. Oil allows all of the belts, bearings, and pistons to work in tandem towards the ultimate goal: moving. This viscous liquid also has a number of other benefits, including preventing buildup inside of your engine. It suspends dirt, grime, and particles away from all of the moving parts and filters them out. It also has heat protectants, detergents, minerals, and more that benefit your engine.
Over time, the oil's cocktail of nourishing ingredients degrades and it becomes sludgy with byproduct. This is where our oil change service near Schuylkill Haven, PA, comes in! We drain out all of that bogged down oil and replace it with fresh, amber liquid. While it may not be immediately noticeable, putting off your oil change for a long period of time with result in decreased performance, increased fuel consumption, and overheating. This could all eventually lead to total engine failure. Better safe than sorry, we always say! Oil changes should occur every three to ten months, depending on your vehicle. To find your vehicle's ideal timeframe, speak with us or refer to your Owner's Manual.
Getting an appointment with us is a breeze. Head over to our Service tab and click on Schedule an Appointment. Fill out some information about yourself, your vehicle, and the type of service you're looking for, and you're all set! We offer service specials frequently to save you some cash, so make sure you peruse those, too.
If you can't remember the last time you had your oil change service near Schuylkill Haven, PA, come visit us at Mease Motors! We're conveniently located at 2828 State Route 72 in Jonestown, PA, or can be contacted by dialing 717-865-6565. We hope to hear from you soon!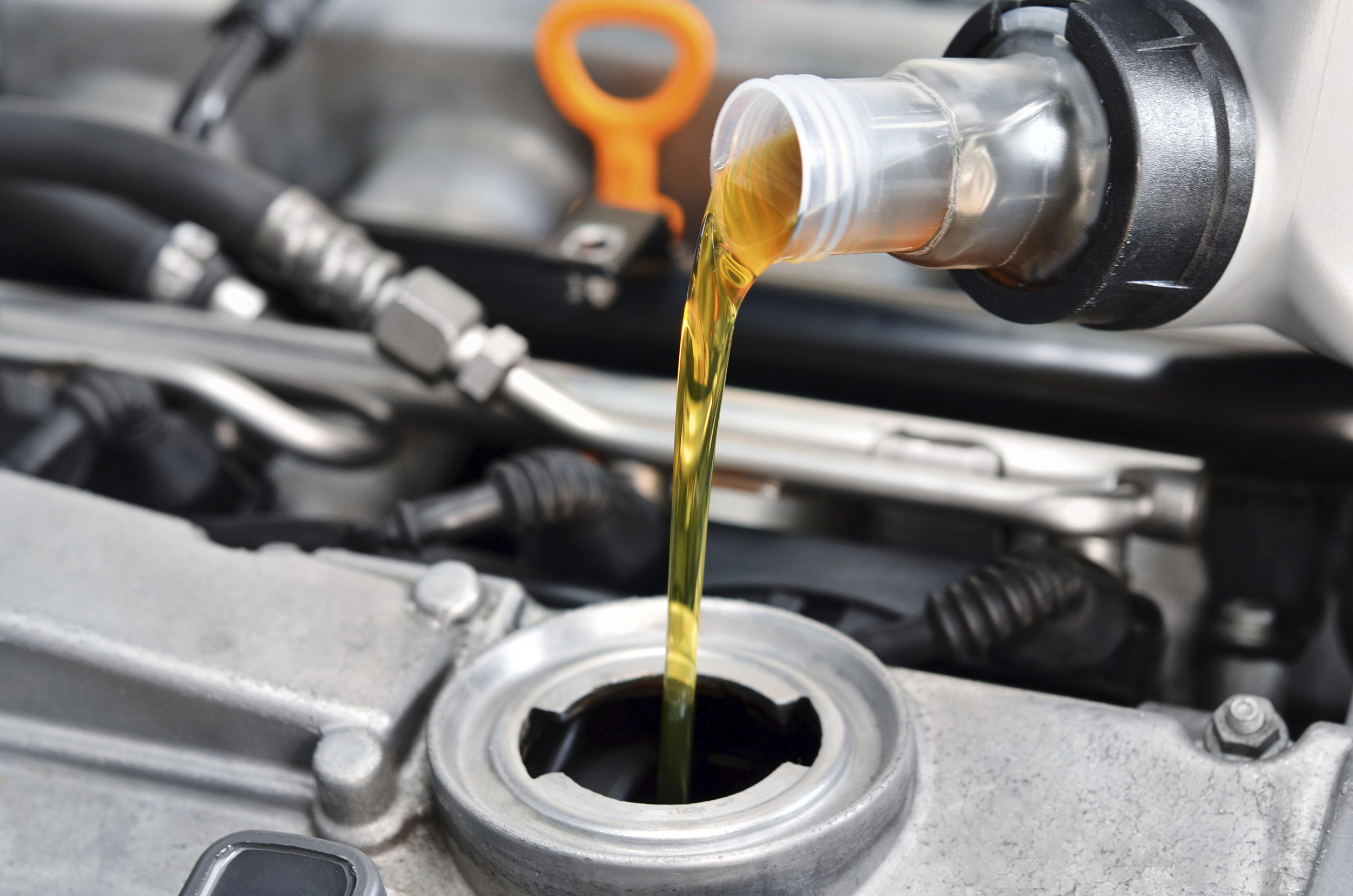 Testimonials
Thanks Everyone!
1-22-2020
Honest People
1-9-2020
Will be back
12-25-2019
Thank you Mease Motors!
12-12-2019
Thanks so much everyone.
11-20-2019
Great Experience
11-1-2019
Very Helpful
10-23-2019
Trustworthy Service Department
10-9-2019
Great Place
10-2-2019
Great People!
9-24-2019
Great Place
9-24-2019
Very Helpful
9-12-2019
Thanks for the Infiniti guys!
8-29-2019
Above and Beyond
8-8-2019
Enjoyable car buying experience.
7-17-2019
Sales
Facebook
5-9-2019
Service
Facebook
3-27-2019
sales
Facebook
3-12-2019
Sales
Google
3-27-2019
Sales
Google
12-5-2018
Read More
Sales Hours
717-865-6565
| | |
| --- | --- |
| Monday | 8:00 am - 7:00 pm |
| Tuesday | 8:00 am - 7:00 pm |
| Wednesday | 8:00 am - 7:00 pm |
| Thursday | 8:00 am - 7:00 pm |
| Friday | 8:00 am - 7:00 pm |
| Saturday | 8:00 am - 3:00 pm |
| Sunday | Closed |
Service Hours
717-865-6565
| | |
| --- | --- |
| Monday | 8:00 am - 5:30 pm |
| Tuesday | 8:00 am - 5:30 pm |
| Wednesday | 8:00 am - 5:30 pm |
| Thursday | 8:00 am - 5:30 pm |
| Friday | 8:00 am - 5:30 pm |
| Saturday | 8:00 am - 12:00 pm |
| Sunday | Closed |
Rental Hours
717-865-4810
| | |
| --- | --- |
| Monday | 8:00 am - 6:30 pm |
| Tuesday | 8:00 am - 6:30 pm |
| Wednesday | 8:00 am - 6:30 pm |
| Thursday | 8:00 am - 6:30 pm |
| Friday | 8:00 am - 6:30 pm |
| Saturday | 8:00 am - 12:00 pm |
| Sunday | Closed |