Oil Change Service near Lebanon, PA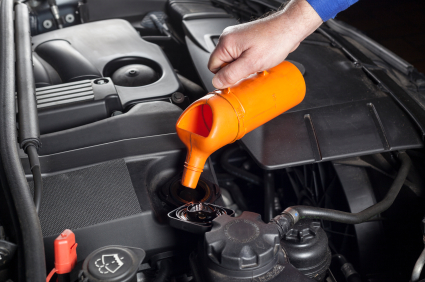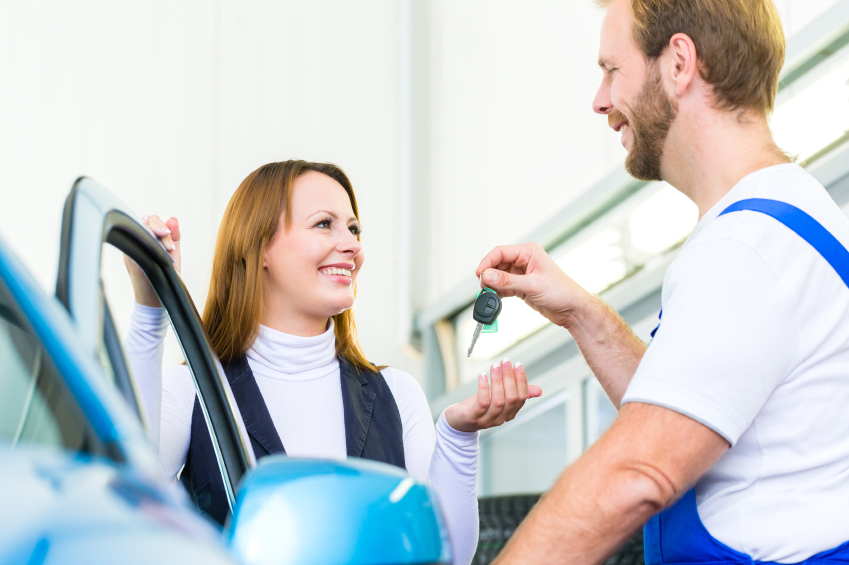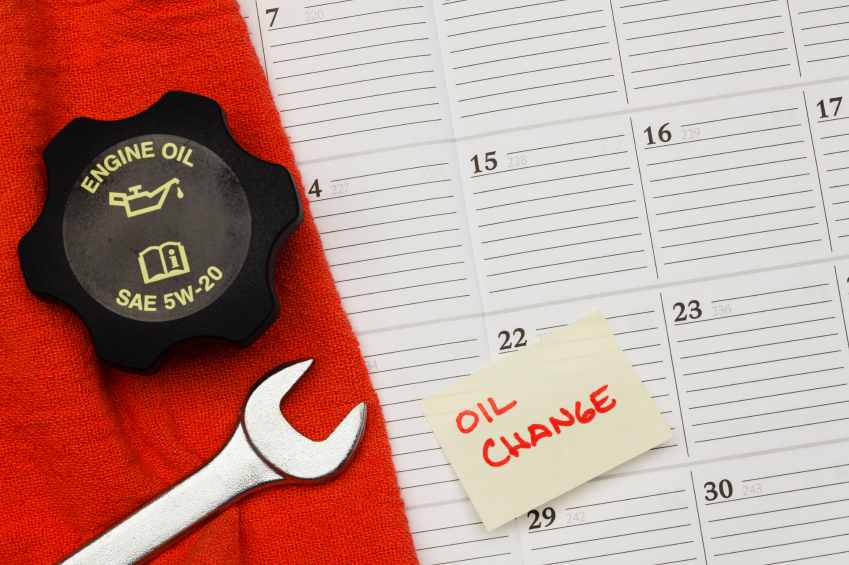 Here at Mease Motors, we don't just sell cars, we also assist you in keeping your vehicle in tip-top shape. That is why we offer oil changes right here in our Service Department. Call us at 717-865-6565 to schedule an appointment today.
Whether you are a seasoned driver or a first-time car owner, you should know the importance of a regular oil change cannot be overstated. Vehicles consume oil just like it consumes fuel, and your car needs both to properly run. Oil enters into the combustion chamber of the engine and lubricates all of the moving parts so that they can properly work together. The oil absorbs heat from the engine, but evaporates overtime, so it should regularly be replenished.
If you neglect to change your oil, there is nothing to help cool down the engine and prevents moving parts from grinding against each other. This can cause the engine to lock up, and if it does, there is no way to repair it. Avoid major damage to your vehicle's engine and costly replacements by keeping up with its regular maintenance. If you find your car overheating or if you see smoke coming from under the hood of your car, it is likely that you are long overdue for an oil change. Do you have a question about servicing your vehicle? Feel free to use our Ask a Tech form right here on our website. Simply enter in your vehicle information, a contact email and phone number, and your question. In no time at all, an expert technician will get back to you with more information.
It is recommended that you get an oil change every 3,000 miles, or every six months, whichever comes first. Depending on the year, make, and model of your vehicle, this number may vary, and it is best to check the Owner's Manual for your specific car to ensure that you keep up with its regular maintenance. When you bring your vehicle into our Service Department for an oil change, our skilled technicians will remove the old, dirty liquid and replace it with a fresh supply. Once we're done, you'll drive off in a car that runs like new.
Visit our Service Department at Mease Motors for an oil change service near Lebanon, PA. We are conveniently located at 2828 State Route 72 in Jonestown, PA. We look forward to assisting you!
Testimonials
Thanks Everyone!
1-22-2020
Honest People
1-9-2020
Will be back
12-25-2019
Thank you Mease Motors!
12-12-2019
Thanks so much everyone.
11-20-2019
Great Experience
11-1-2019
Very Helpful
10-23-2019
Trustworthy Service Department
10-9-2019
Great Place
10-2-2019
Great People!
9-24-2019
Great Place
9-24-2019
Very Helpful
9-12-2019
Thanks for the Infiniti guys!
8-29-2019
Above and Beyond
8-8-2019
Enjoyable car buying experience.
7-17-2019
Sales
Facebook
5-9-2019
Service
Facebook
3-27-2019
sales
Facebook
3-12-2019
Sales
Google
3-27-2019
Sales
Google
12-5-2018
Read More
Service Hours
717-865-6565
| | |
| --- | --- |
| Monday | 8:00 am - 5:30 pm |
| Tuesday | 8:00 am - 5:30 pm |
| Wednesday | 8:00 am - 5:30 pm |
| Thursday | 8:00 am - 5:30 pm |
| Friday | 8:00 am - 5:30 pm |
| Saturday | 8:00 am - 12:00 pm |
| Sunday | Closed |