Oil Change Service near Jonestown, PA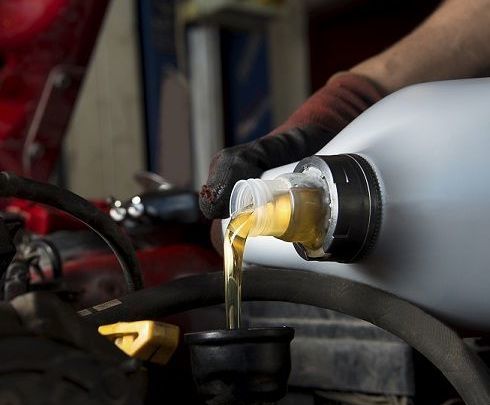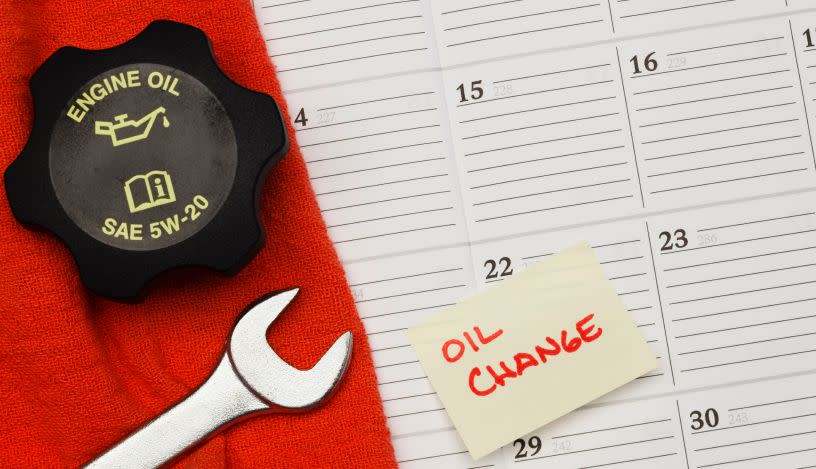 Service Hours
717-865-6565
| | |
| --- | --- |
| Monday | 8:00 am - 5:30 pm |
| Tuesday | 8:00 am - 5:30 pm |
| Wednesday | 8:00 am - 5:30 pm |
| Thursday | 8:00 am - 5:30 pm |
| Friday | 8:00 am - 5:30 pm |
| Saturday | 8:00 am - 12:00 pm |
| Sunday | Closed |
Achieving optimal efficiency is at the top of the list of must-haves when it comes to owning a vehicle. That includes keeping things spic and span beneath the hood for a healthy powertrain. What better way to keep things running smoothly than to head on down to our service bay here at Mease Motors for a much-needed oil change service? If you have been noticing some unusual noises coming from beneath your hood, or you simply aren't getting the mileage that you use to, then you should stop by as soon as today. We will get you taken care of and back on the road with the confidence that you deserve. We also have flexible business hours to fit your busy schedule.
Oil is considered the lifeblood of your powertrain, constantly making sure things are running smoothly for an uninterrupted drive. More often than not, most people aren't even sure when they should swing by besides looking at the sticker on their windshield. The majority of mechanics suggest that you should swing by every six months or 5,000 miles to maintain an immaculate powerhouse. You should also keep in mind when gauging this time frame the make and model that you drive, along with the age of your vehicle, because all vehicles are different. This is also due to the fact that the older the vehicle, the more often you should stop by. Your driving style also plays a huge role! If you like to drive fast and are constantly facing stop and go traffic, you should stop by sooner rather than later.
Has your check engine light suddenly illuminated? This might be because your once-golden fluid is now brown or black. What most people don't understand is that oil not only acts as a lubricant, but also a cleaning agent that sweeps away dirt and debris to make sure things are running up to par. If you know that you are long overdue for this simple service, go ahead and scroll to the top of your screen and select the Schedule Appointment form located beneath the Service tab. If you still aren't sure, you can make use of our Ask a Tech form to put you in touch with one of our expert mechanics. We will get back to you as soon as possible!
Are you ready for an oil change service near Jonestown, PA? Make your way down to Mease Motors today to get your powertrain back to where it should be. We are located at 2828 State Route 72 in Jonestown, PA.
Testimonials
Thanks Everyone!
1-22-2020
Honest People
1-9-2020
Will be back
12-25-2019
Thank you Mease Motors!
12-12-2019
Thanks so much everyone.
11-20-2019
Great Experience
11-1-2019
Very Helpful
10-23-2019
Trustworthy Service Department
10-9-2019
Great Place
10-2-2019
Great People!
9-24-2019
Great Place
9-24-2019
Very Helpful
9-12-2019
Thanks for the Infiniti guys!
8-29-2019
Above and Beyond
8-8-2019
Enjoyable car buying experience.
7-17-2019
Sales
Facebook
5-9-2019
Service
Facebook
3-27-2019
sales
Facebook
3-12-2019
Sales
Google
3-27-2019
Sales
Google
12-5-2018
Read More