Oil Change Service near Elizabethtown, PA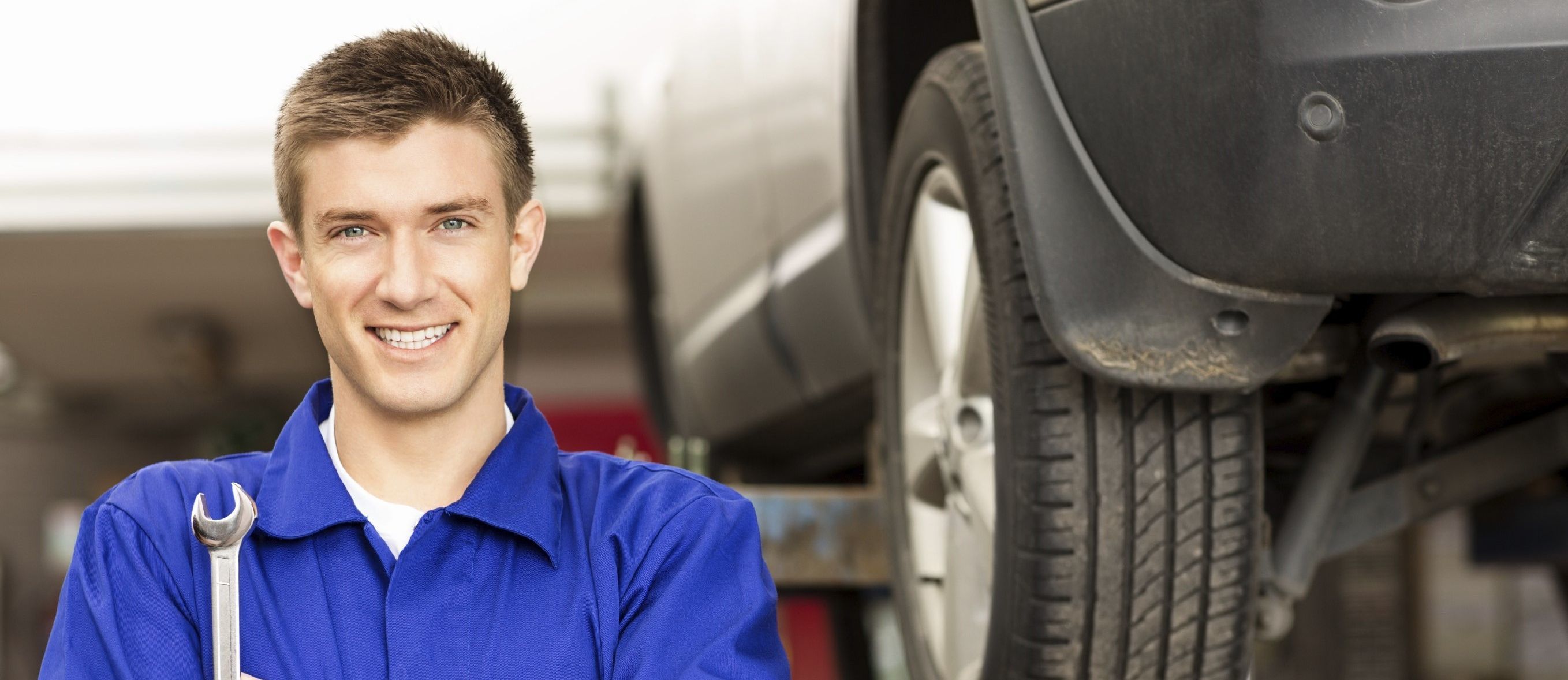 If you want your car to have a long lifespan, then the best way to take care of it is to have routine maintenance checks once every few months. During these visits, you'll want to have done an oil change service near Elizabethtown, PA, which is useful for optimizing your vehicle's performance. Changing your oil can have a huge impact on the way your vehicle operates, so come on down to Mease Motors today and our technicians will serve you right away.
Oil is a lubricant for your engine, which means that when it wears thin, unwanted friction can occur under the hood. As oil ages, it loses its absorbency properties, which means that water, dust, and other combustion byproducts could find their way into your engine and corrode it over time. Whether you drive a Nissan Rogue or a Mazda6, getting your oil changed is crucial to extending your vehicle's longevity. Usually, technicians will recommend you get your oil changed every 5,000 miles or every three to six months, but depending on the weather conditions in which you live, the frequency with which you get this maintenance performed may vary.
When it's time to get an oil change service near Elizabethtown, PA, our technicians in the Service Department will work hard to drain out the old solution and filter in the new one. We are spoiled with talented technicians who care about your vehicle just as much as you do. They will do everything they can to provide you with a trustworthy experience while you're here. Making an appointment with us is easy, as you can do it right on our website during a time that works with your schedule. An oil change service should take no longer than an hour, so once you're here, feel free to relax in our lounge while we fix up your vehicle.
We want you to know that you're getting the best reliable service, because Mease Motors is AAA Approved for auto repair. You'll find that we offer some of the lowest prices in the area for our services, and often display coupons, specials, and deals on our website, just to help you out even more. Don't hesitate to utilize the Ask a Tech form on our website to inquire about our services or highlight a concern about your vehicle. One of our skilled technicians will respond to you almost immediately to answer your questions.
When you're in need of an oil change service near Elizabethtown, PA, don't wait until your oil is thinned out and there's friction in your engine. Make sure you're scheduling regular maintenance services with us at Mease Motors to guarantee that your vehicle is performing at optimal levels at all times. Stop by our dealership at 2828 State Route 72 in Jonestown, PA, and let our technicians take it from there. We'll provide you with friendly customer service as soon as you walk in the door. Visit us today!
Service Hours
717-865-6565
| | |
| --- | --- |
| Monday | 8:00 am - 5:30 pm |
| Tuesday | 8:00 am - 5:30 pm |
| Wednesday | 8:00 am - 5:30 pm |
| Thursday | 8:00 am - 5:30 pm |
| Friday | 8:00 am - 5:30 pm |
| Saturday | 8:00 am - 12:00 pm |
| Sunday | Closed |