Car Rentals Available near Myerstown, PA
Whether you are need a vehicle to get you around town for the weekend or just one to transport you to work for a few days, we have you covered here at Mease Motors. Our Mease Rentals service is convenient, affordable, and gets you where you want to go! Experience our dedication to customer service and quality by calling us at 717-865-6565 today!
There are several benefits that you'll find by choosing us for a car rental, and convenience is one of them. Our comprehensive website allows you to quickly see what's available and reserve a vehicle right away. We have a wide range of body styles, from compact sedans to minivans and pick-up trucks, so you'll be able to choose one that fits your lifestyle. Looking to move furniture or take your local youth group out for a fieldtrip? We even have a commercial-grade box trucks, as well as both 12-passenger and 15-passenger vans.
When you are ready for more details, simply head over to the 'Rentals' tab at the top of the screen. From here, you'll be able to see a full list of the different types of vehicles we have to offer, plus some of their main features, such as number of passengers and interior amenities. You'll quickly see that our prices are often lower than those big car rental agencies, yet another reason to choose Mease Rentals. Reserve your vehicle right away by filling out our simple form. Our staff will be in touch with you soon to confirm the rental and let you know what specific models we have available during the time you need. Our department is open Monday through Saturday to make it easy to work with your schedule.
Don't forget that when you bring your own vehicle in for repairs from our Service Department, you may even qualify for a free rental1! We know that certain projects, such as an engine or a battery replacement, can take more than a few hours to resolve. If that's the case, our staff will work with you to ensure that you can still get to your job and run errands while your vehicle is being worked on. And, you'll get to do so in one of our top-notch rental models.
We want to be your trusted choice for all things automobile-related, so come and explore our car rentals available near Myerstown, PA! Check out our frequently asked questions page for more details or just give us a call and reserve your vehicle.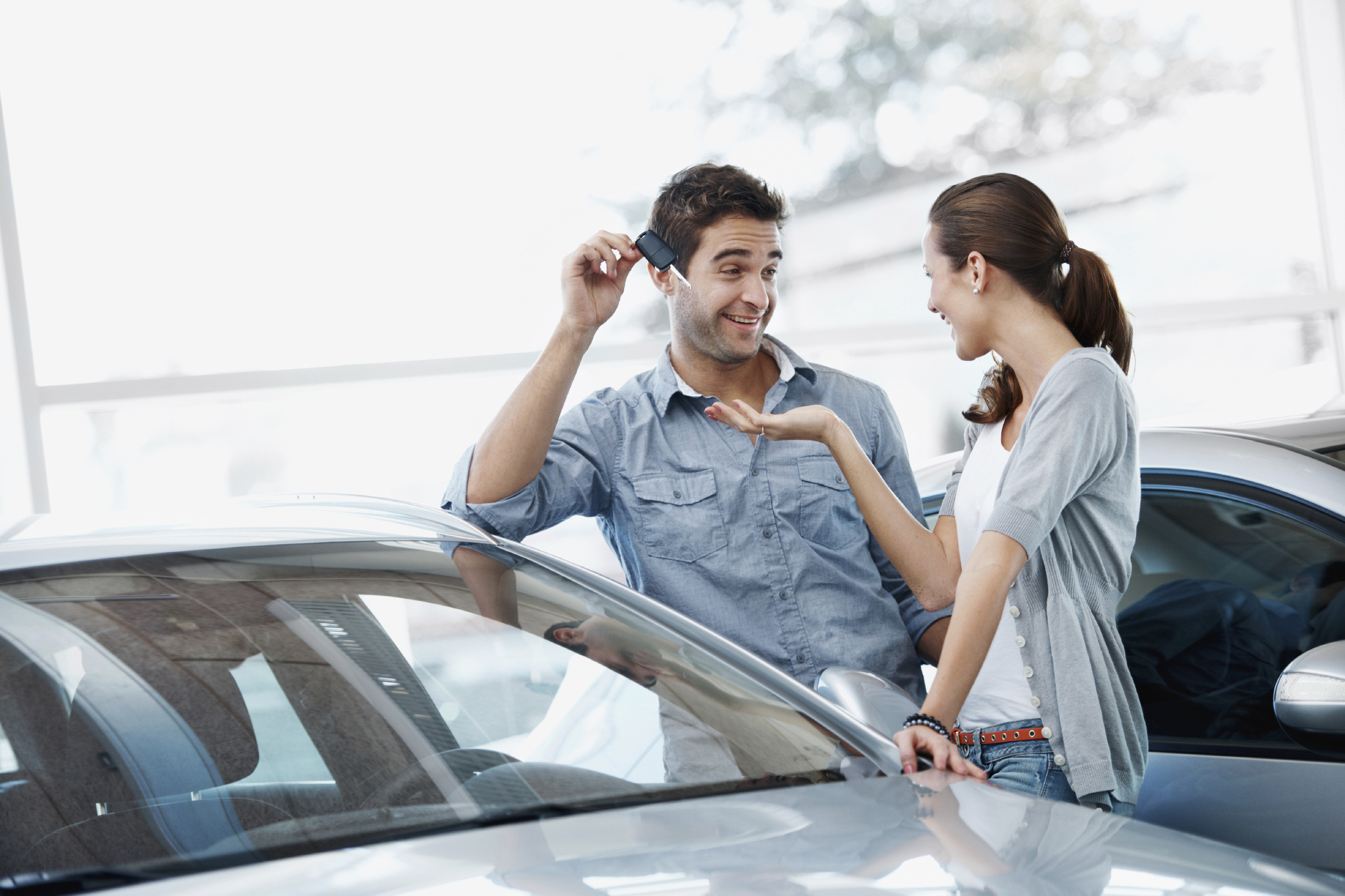 Rental Hours
717-865-4810
| | |
| --- | --- |
| Monday | 8:00 am - 6:30 pm |
| Tuesday | 8:00 am - 6:30 pm |
| Wednesday | 8:00 am - 6:30 pm |
| Thursday | 8:00 am - 6:30 pm |
| Friday | 8:00 am - 6:30 pm |
| Saturday | 8:00 am - 12:00 pm |
| Sunday | Closed |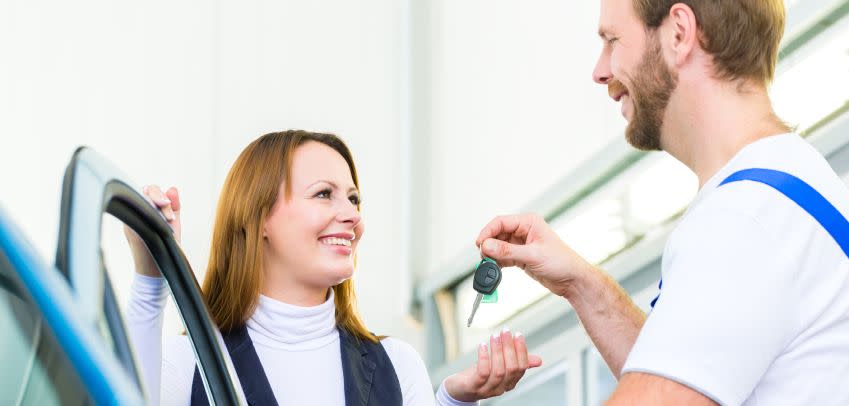 Testimonials
Thanks Everyone!
1-22-2020
Honest People
1-9-2020
Will be back
12-25-2019
Thank you Mease Motors!
12-12-2019
Thanks so much everyone.
11-20-2019
Great Experience
11-1-2019
Very Helpful
10-23-2019
Trustworthy Service Department
10-9-2019
Great Place
10-2-2019
Great People!
9-24-2019
Great Place
9-24-2019
Very Helpful
9-12-2019
Thanks for the Infiniti guys!
8-29-2019
Above and Beyond
8-8-2019
Enjoyable car buying experience.
7-17-2019
Sales
Facebook
5-9-2019
Service
Facebook
3-27-2019
sales
Facebook
3-12-2019
Sales
Google
3-27-2019
Sales
Google
12-5-2018
Read More
1 Taxes, government surcharges, collision damage waiver, refueling, and other optional miscellaneous items are not included.