Brake Repair Service near Myerstown, PA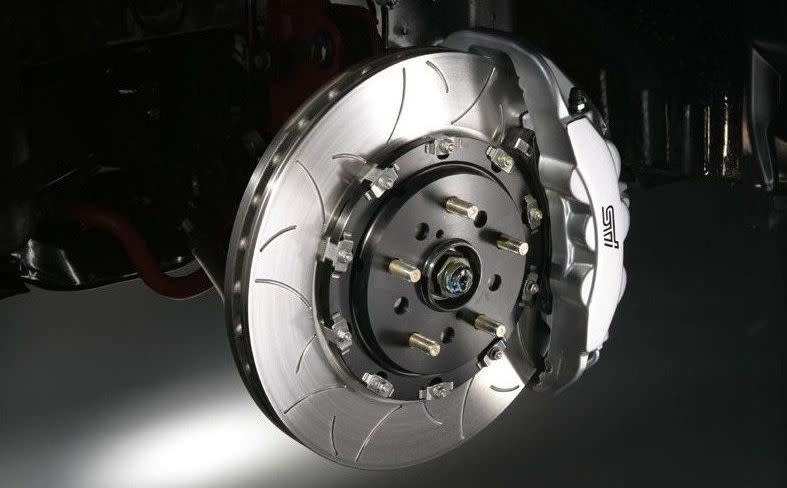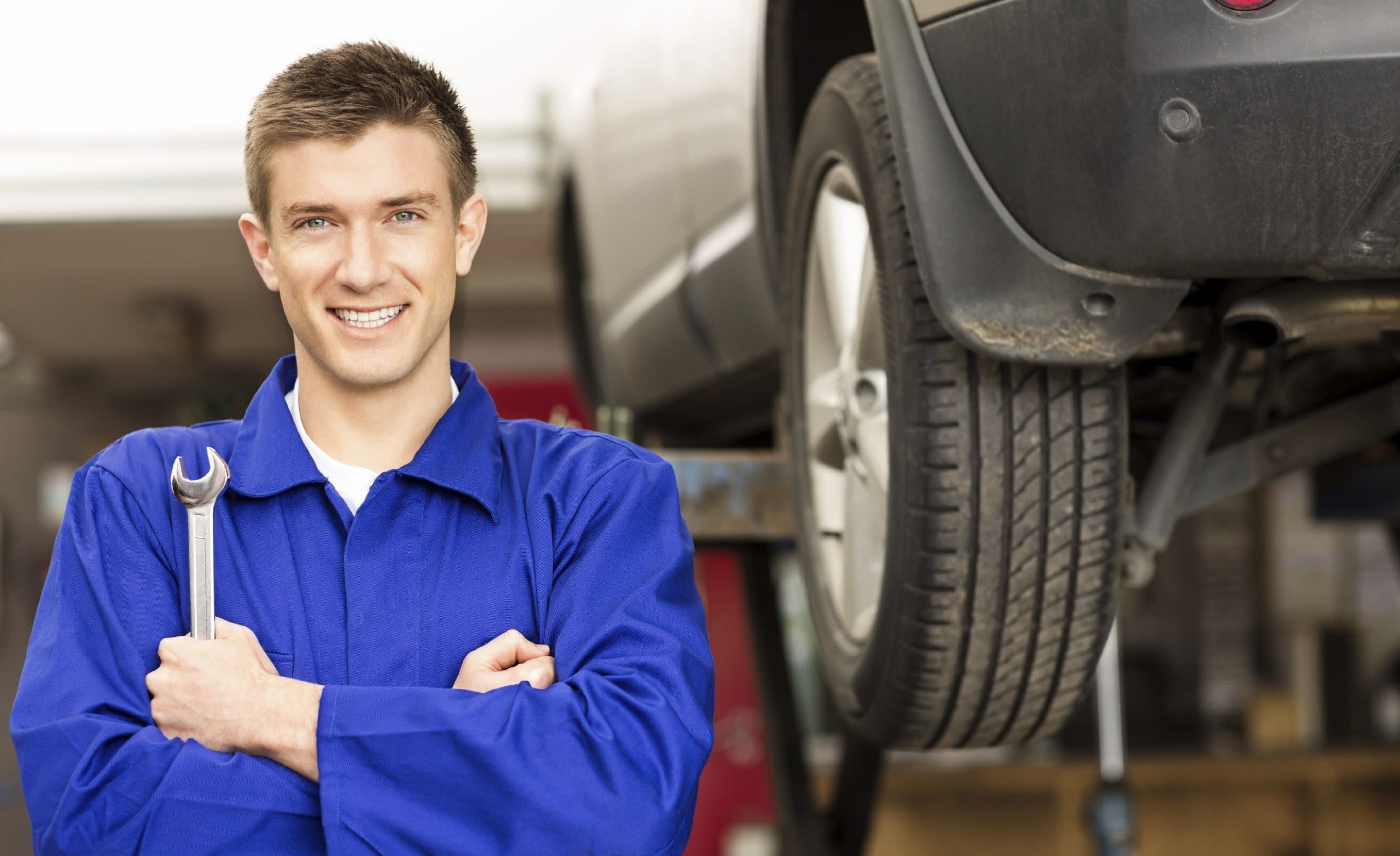 From your morning and afternoon work commutes, to running errands, to picking up the kids from their soccer games, you rely on your brakes with every stop and turn no matter where you're going. The moment you start to hear any screeching or grinding, it's time to visit us here at Mease Motors for a repair. We are open six days a week, so when you have some spare time, make your way over to us. You can find us at 2828 State Route 72 in Jonestown, PA, and we look forward to your visit!
When Should You Get Your Brakes Checked?
Typically, you want to get your brakes checked every 10,000 to 12,000 miles. Luckily, brakes are one of those maintenances that don't have to be taken care of too often. However, when you reach the 50,000 to 70,000-mile mark, it's time to bring you vehicle into our service Bay. We'll put on a brand new pair that will allow you to confidently take on the roads. You'll no longer be dealing with any screeching or grinding noises as you're approaching a stop or slowing down your car. You also might have encountered other factors, like having a loose grip or uneven pedal, which may have hindered your car from performing at its greatest, not to mention can be detrimental to your safety. These are telltale signs to bring your vehicle in to us so our technicians can replace them and get your vehicle back into tip-top shape!
Service Department
When you stop into our Service Department, our technicians will inspect everything from your brakes, to your pads, to your oil, along with your cabin filter as you hang out in our waiting room with a hot cup of joe on us. If you'd like to get another service done the same day, we can take care of it! We will see if anything else needs to be fixed, and then with your permission, we'll take care of the service. Along with brake repairs, we also offer oil changes, tire rotation, battery, windshield, and wiper replacements. If your vehicle is need of a new batch of oil since your current one is thick and filled with debris and you've seen that you're not getting the mileage you're used to, we'll swap it out with a new fresh yellow batch. Are your wipers scraping your windshield as they work to get rid of rain or snow? Not to worry! We'll put on a new pair in a matter of minutes so your windshield is free of any streaks and you're getting optimum clarity as you cruise. You can get one or a few done the same day, it's all up to you. We'll make sure to give your car the full attention it deserves and make sure that everything is running well in the end!
Online Tools
We designed our website to be easy to navigate for all your car needs. If you're in need of multiple services and don't want to wait to get them done the same day, no problem! You can always call us or simply schedule an appointment right here on our website for a day that suits your schedule. To get you the best deal on any service, we offer great service specials that we recommend our customers take advantage of, which you can find under the Service tab. Just print out the coupon that goes along with your service or maintenance and bring it with you when you stop in. This way, you'll save some mean green that you can use the next time you come see us. If you have any questions prior to dropping by, utilize our Ask a Tech form to chat directly with a technician and have anything answered!
When you're in need of a reliable brake repair service near Myerstown, PA, you can count on our technicians here at Mease Motors! Simply give us a call at 717-865-6565 or stop into our showroom to get started. We are excited to see you!
Service Hours
717-865-6565
| | |
| --- | --- |
| Monday | 8:00 am - 5:30 pm |
| Tuesday | 8:00 am - 5:30 pm |
| Wednesday | 8:00 am - 5:30 pm |
| Thursday | 8:00 am - 5:30 pm |
| Friday | 8:00 am - 5:30 pm |
| Saturday | 8:00 am - 12:00 pm |
| Sunday | Closed |
Service Hours
717-865-6565
| | |
| --- | --- |
| Monday | 8:00 am - 5:30 pm |
| Tuesday | 8:00 am - 5:30 pm |
| Wednesday | 8:00 am - 5:30 pm |
| Thursday | 8:00 am - 5:30 pm |
| Friday | 8:00 am - 5:30 pm |
| Saturday | 8:00 am - 12:00 pm |
| Sunday | Closed |
Testimonials
Thanks Everyone!
1-22-2020
Honest People
1-9-2020
Will be back
12-25-2019
Thank you Mease Motors!
12-12-2019
Thanks so much everyone.
11-20-2019
Great Experience
11-1-2019
Very Helpful
10-23-2019
Trustworthy Service Department
10-9-2019
Great Place
10-2-2019
Great People!
9-24-2019
Great Place
9-24-2019
Very Helpful
9-12-2019
Thanks for the Infiniti guys!
8-29-2019
Above and Beyond
8-8-2019
Enjoyable car buying experience.
7-17-2019
Sales
Facebook
5-9-2019
Service
Facebook
3-27-2019
sales
Facebook
3-12-2019
Sales
Google
3-27-2019
Sales
Google
12-5-2018
Read More