Automotive Air Conditioner Repair Service near Pine Grove, PA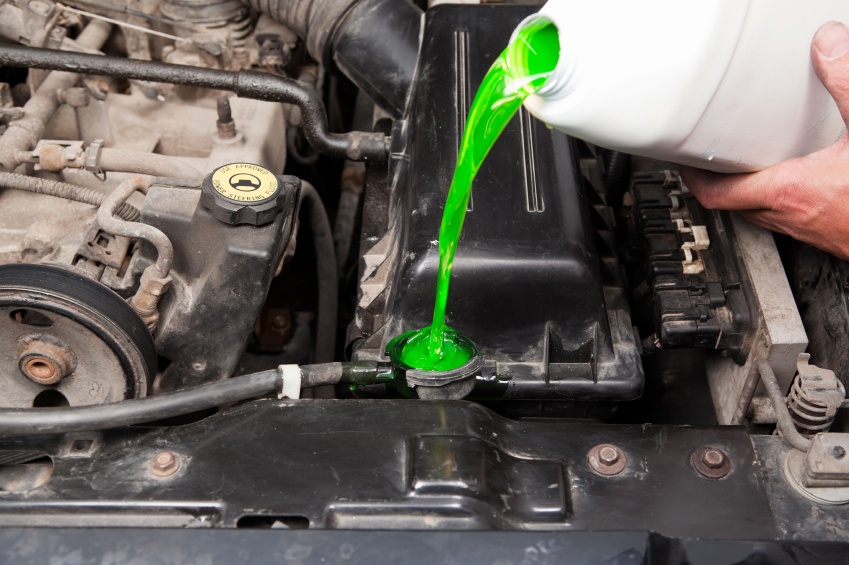 Have things been feeling a bit stuffy behind the wheel lately? Is your air conditioning unit underperforming when you need it most? Don't let the issue go unresolved! At Mease Motors, our skilled service technicians are ready to get to work, so you can go back to enjoying every second of your drives. Once you're ready to see us, pay a visit to our service bay at 2828 State Route 72 in Jonestown, PA!
Online Tools
We'll dive into the nuts and bolts of A/C repair shortly, but to begin, we'll explain the resources at your disposal on our website for your convenience. Two of our most popular tools are the Ask a Tech and Schedule an Appointment forms. The former is a great way reach out to our service team when you have a question on your mind, but aren't certain if it warrants a visit to our dealership. We do our utmost to respond quickly! Meanwhile, by completing the scheduling form, we'll set aside a timeslot for your appointment, so you don't have to wait around to be serviced.
Causes of a Broken Air Conditioner
Now, let's get into the nitty-gritty! Malfunctions with your air conditioner are generally caused by a few issues. For example, if your A/C is blowing air but it just isn't cold, then there's a good chance that you're low on refrigerant. However, if no air is passing through at all, then something could be wrong with your air compressor. This advanced component uses the refrigerant to cool the air through a complex process of chemical evaporation. Thankfully, our expert technicians know these systems inside and out, so you don't have to worry.
Comprehensive Care
At Mease Motors, we're constantly striving to offer better value and service for our clients. Therefore, we never cut corners and only use high-quality parts when performing repairs. In addition, we'll do our utmost to keep you informed while we're working on your vehicle, so nothing comes up as a surprise. And speaking of waiting, our service lounge includes comfortable seating and hot coffee, so you can take it easy. Of course, if you feel like stretching your legs, you're invited to explore our sales lot to check out our current selection of cars, trucks, and SUVs.
If you're sick of sweltering, stop into Mease Motors today for an automotive air conditioner repair service near Pine Grove, PA. From our top-notch team to the helpful tools on our website, we aim to go above and beyond. If you still need more convincing, just check out our glowing reviews from past customers!
Service Hours
717-865-6565
| | |
| --- | --- |
| Monday | 8:00 am - 5:30 pm |
| Tuesday | 8:00 am - 5:30 pm |
| Wednesday | 8:00 am - 5:30 pm |
| Thursday | 8:00 am - 5:30 pm |
| Friday | 8:00 am - 5:30 pm |
| Saturday | 8:00 am - 12:00 pm |
| Sunday | Closed |
Testimonials
Thanks Everyone!
1-22-2020
Honest People
1-9-2020
Will be back
12-25-2019
Thank you Mease Motors!
12-12-2019
Thanks so much everyone.
11-20-2019
Great Experience
11-1-2019
Very Helpful
10-23-2019
Trustworthy Service Department
10-9-2019
Great Place
10-2-2019
Great People!
9-24-2019
Great Place
9-24-2019
Very Helpful
9-12-2019
Thanks for the Infiniti guys!
8-29-2019
Above and Beyond
8-8-2019
Enjoyable car buying experience.
7-17-2019
Sales
Facebook
5-9-2019
Service
Facebook
3-27-2019
sales
Facebook
3-12-2019
Sales
Google
3-27-2019
Sales
Google
12-5-2018
Read More