Automotive Air Condition Repair Service in Jonestown, PA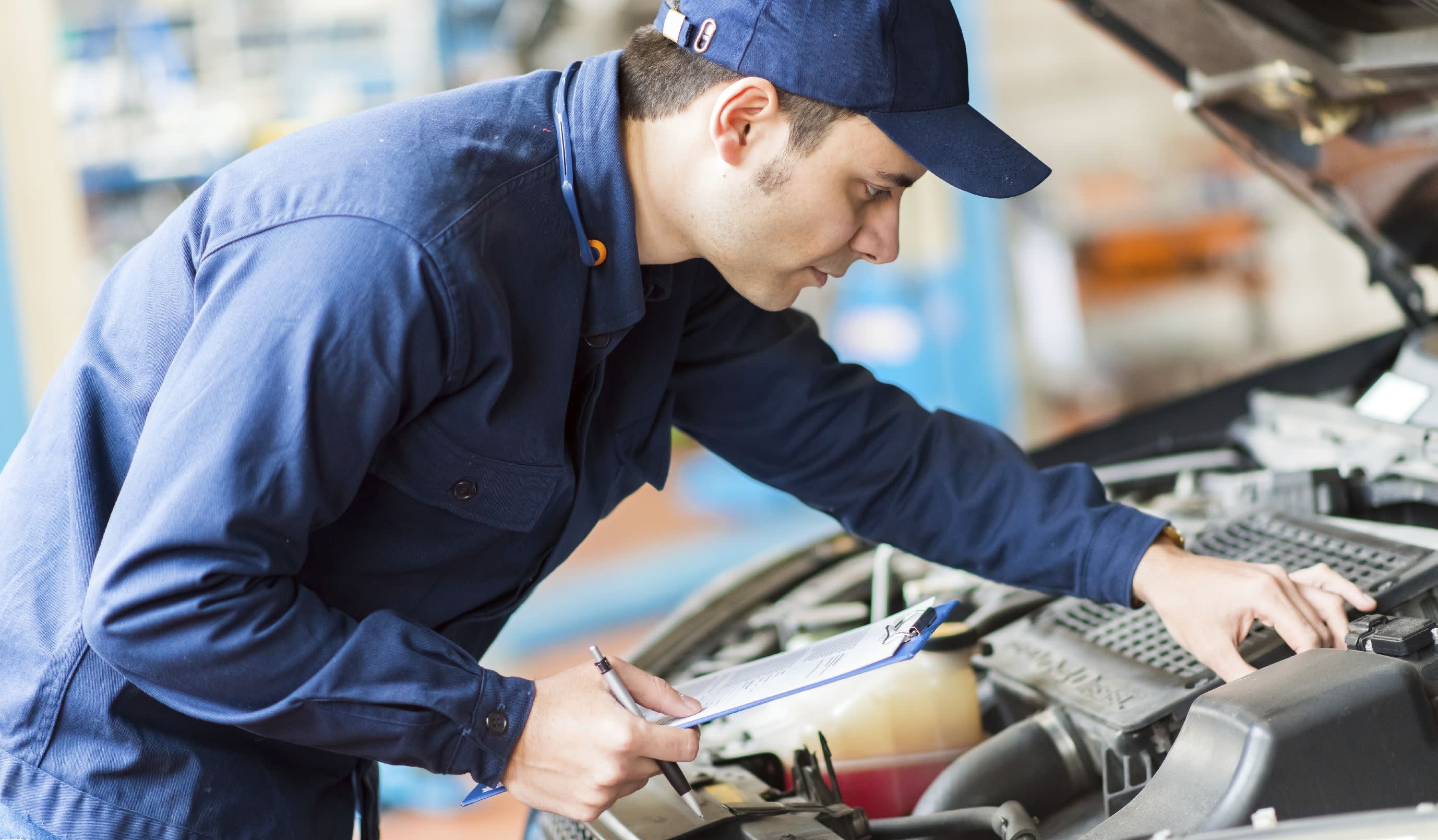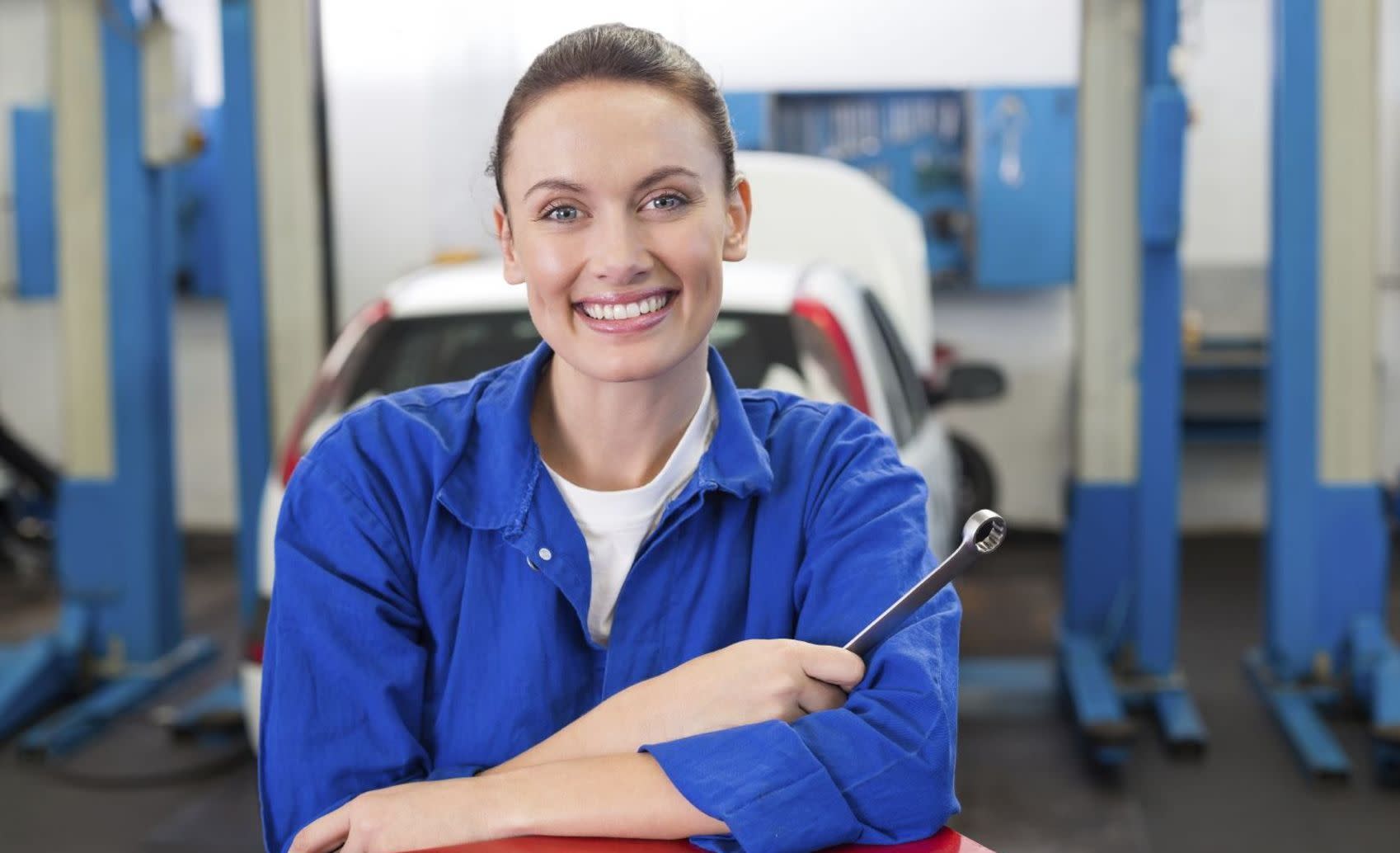 Service Hours
717-865-6565
| | |
| --- | --- |
| Monday | 8:00 am - 5:30 pm |
| Tuesday | 8:00 am - 5:30 pm |
| Wednesday | 8:00 am - 5:30 pm |
| Thursday | 8:00 am - 5:30 pm |
| Friday | 8:00 am - 5:30 pm |
| Saturday | 8:00 am - 12:00 pm |
| Sunday | Closed |
When we're dealing with those days of extreme heat here in Pennsylvania, you'll want to make sure your vehicle's air conditioning system is functioning properly so you can drive comfortably and with ease. Luckily for you, our Service Department here at Mease Motors can make sure it's in top-notch condition. Visit us today so we can get to work so you'll be enjoying the high temperatures without any problems. We are located at 2828 State Route 72 in Jonestown, PA, and can't wait to see you!
Automotive Air Condition Service
Being caught in traffic on the expressway on a hot day without cold air blowing through your vents can be overwhelming and unpleasant. If this is the case, make your way over to our Service Department today so we can replace your current air condition system with a brand new one that will allow you to feel that cold air as you're behind the wheel. The problem could be something as simple as freon recharge, however, we'll do a full inspection to get down to the nitty gritty of the issue. If the problem happens to be your compressor, condenser, or evaporator, we'll replace it right away with a new part as you wait in our waiting area with a fresh cup of coffee on us. Along with this service, we also offer a great number of others – oil changes, windshield replacements, and tire rotations – just to name a few. You can get any of these other services done within the same day to kill two birds with one stone. We'll inspect your vehicle and fix anything that may need to be repaired so your car is functioning at its best!
Parts Department
If you happen to be in need of any parts so your vehicle is running smoothly, we boast a great Parts Department that can install anything you may need. We carry a vast amount of components and our technicians will have you out of here in no time. If you're handy and want to install the parts yourself, no problem! You can easily order anything you might need by heading to the Service tab, followed by Service Department, and then select Parts Department. After those steps, click on Order Parts, fill out the simple form, and we'll be in touch. Make sure to check out our Parts Specials to assure you're always getting the best price on any component you might need!
Useful Tools
As you're navigating through our website, you'll find a handful of tools you can utilize. When you're pressed for time and want to avoid any lines, you can always schedule an appointment for any service right on our site to secure a spot by using our Schedule an Appointment tool under the Service tab. If you'd like to get in touch with one of our technicians if you have any questions or concerns, you can always use our Ask a Tech tool to start up a conversation! We also encourage all of our customers to check out our service specials, which you can find under the Service tab, to always get a great deal on any service, maintenance, or repair during every visit. Simply print the coupons and bring them with you or save them to your mobile device to have them handy when you walk through our doors!
For your next automotive air condition repair service in Jonestown, PA, come down to Mease Motors! Check out some of our customer testimonials before stopping to see what the buzz is all about and then swing by so we can get your car up and running how it should. See you later today!
Testimonials
Thanks Everyone!
1-22-2020
Honest People
1-9-2020
Will be back
12-25-2019
Thank you Mease Motors!
12-12-2019
Thanks so much everyone.
11-20-2019
Great Experience
11-1-2019
Very Helpful
10-23-2019
Trustworthy Service Department
10-9-2019
Great Place
10-2-2019
Great People!
9-24-2019
Great Place
9-24-2019
Very Helpful
9-12-2019
Thanks for the Infiniti guys!
8-29-2019
Above and Beyond
8-8-2019
Enjoyable car buying experience.
7-17-2019
Sales
Facebook
5-9-2019
Service
Facebook
3-27-2019
sales
Facebook
3-12-2019
Sales
Google
3-27-2019
Sales
Google
12-5-2018
Read More