Why Rent From Mease
Need a rental car at an affordable price? Look no further than Mease Motors in Jonestown, Pennsylvania. Serving the 17038 zip code and surrounding areas, Mease Motors is your Number One choice when you need a car rental. Conveniently located on Route 72 and within a mile of both I-81 and I-83, our staff is here to satisfy all your rental needs.
Why rent a car from Mease Motors? How about an A+ rating from the Better Business Bureau? Mease Rental has been in the business for 45 years and we strive to provide the lowest possible rates on our rental vehicles to our customers. Depending on the vehicle you choose, we can get you off the lot with an economy rental car for as low as $25.001 a day.
We have a large selection of vehicles to choose from, including mid-size and full-size cars, minivans, pick-up trucks, 12- and 15-passenger vans, and even box trucks. We even offer additional offers to fit your needs, including renters collision protection, a roof box, and a cargo rack. For added convenience, we accept major credit cards like American Express, Discover, Visa, and MasterCard.
Never rented a car before? Here are a few requirements needed to get you into a Mease Motors rental. You must be at least 21 years of age and have a valid driver's license, and for drivers under the age of 25, an underage charge may be applied. We accept major credit cards as listed above, but we also accept Discover, MasterCard, and Visa debit cards and cash as forms of payment. Make sure you have enough funds in your account to cover the cost of your rental, plus $250.00, just to be safe. Any additional drivers must meet the same qualifications as the primary driver, and may drive the vehicle for an additional $10.00 a day. However, if you pay by cash of debit car, only the primary driver may operate the vehicle.
We strive to keep rental vehicles in top condition, inside and out, which is why there is no smoking in any Mease Motors rental vehicle. Failure to comply will get you a hefty fee of at least $150.00. We also offer renters collision insurance for a small fee, depending on your vehicle. This insurance relieves you of all financial responsibility for the loss or damage to the rental car, less a $250.00 deductible, as listed above. And always be a safe and responsible driver, no matter what vehicle you're driving.
Call Mease Motors in Jonestown, Pennsylvania at 717-865-6565, or simply fill out the contact form below, and we'll help you get into a rental car of your choosing.
1Taxes, government surcharges, collision damage waiver, refueling, and other optional miscellaneous items are not included.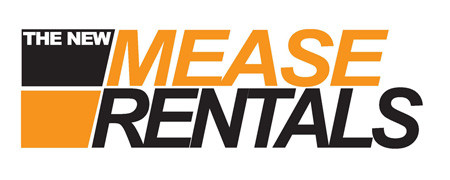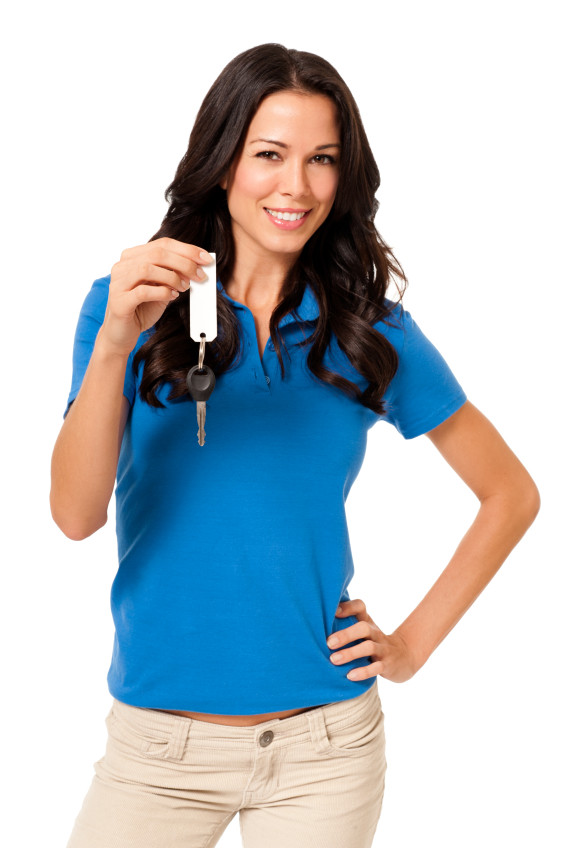 Rental Hours
717-865-4810
| | |
| --- | --- |
| Monday | 8:00 am - 6:30 pm |
| Tuesday | 8:00 am - 6:30 pm |
| Wednesday | 8:00 am - 6:30 pm |
| Thursday | 8:00 am - 6:30 pm |
| Friday | 8:00 am - 6:30 pm |
| Saturday | 8:00 am - 12:00 pm |
| Sunday | Closed |